Part of Riverside County and just an hour from Irvine, Temecula is a town of over 113,000 situated within Southern California's Temecula Valley. Scenic and peaceful, Temecula is part of the Temecula Valley Wine Country and features dozens of wineries open for tours and tastings. The downtown center of the city, Old Town Temecula, lives up to its name with charming, Western-style storefronts and restaurants that harken back to the city's origins as a key stop along the local stagecoach line.

Now, Temecula real estate is in high demand, as home prices have appreciated over 10% in the past year and now sit at median numbers around $725,000. Those interested in investing in Temecula couldn't choose a better town. If you want to get to know more about this charming community, keep reading for all the top things to do in Temecula.
Living in Temecula
Temecula provides residents with a primarily suburban atmosphere, with great schools and even better views. Just over an hour from Los Angeles and less than an hour from San Diego, Temecula is perfectly positioned to provide residents with an alternative to a bustling urban lifestyle while still giving them easy access to all that Southern California's major cities have to offer. Part of Southern California's wine country, Temecula is, of course, known for its incredible wineries and tasting rooms. But even apart from that, hot air balloon rides, museums, and alpaca farms make up just a few more of the different types of things to do in Temecula.
Temecula wineries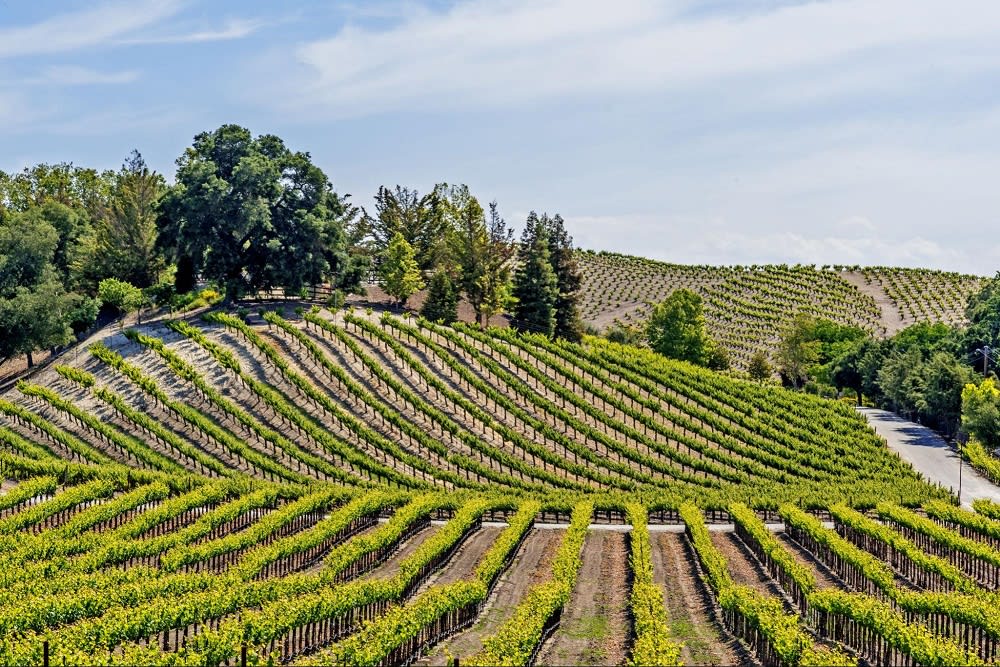 The Temecula Valley wine region has over 50 wineries spread across its stunning hills and valleys. And for more than 30 years,
Baily Winery
has served some of the best wines not only in the valley, but across the country as well. Recently, Reader's Digest named Baily one of the top 25 wineries in the U.S.
Callaway Vineyard and Winery
is a beautiful mountainside estate with interactive cellar tours and delicious tastings. Visitors can sit out on the terrace and sip while overlooking the property.
Known for their "More Cowbell" Zinfandel,
Vindemia Winery
is a family-owned establishment along Vista Del Monte Road. Visitors love attending tastings on their outdoor patio. Miramonte and Lorimar Loft wineries are two others you won't want to miss as you browse Temecula real estate.
Dining and shopping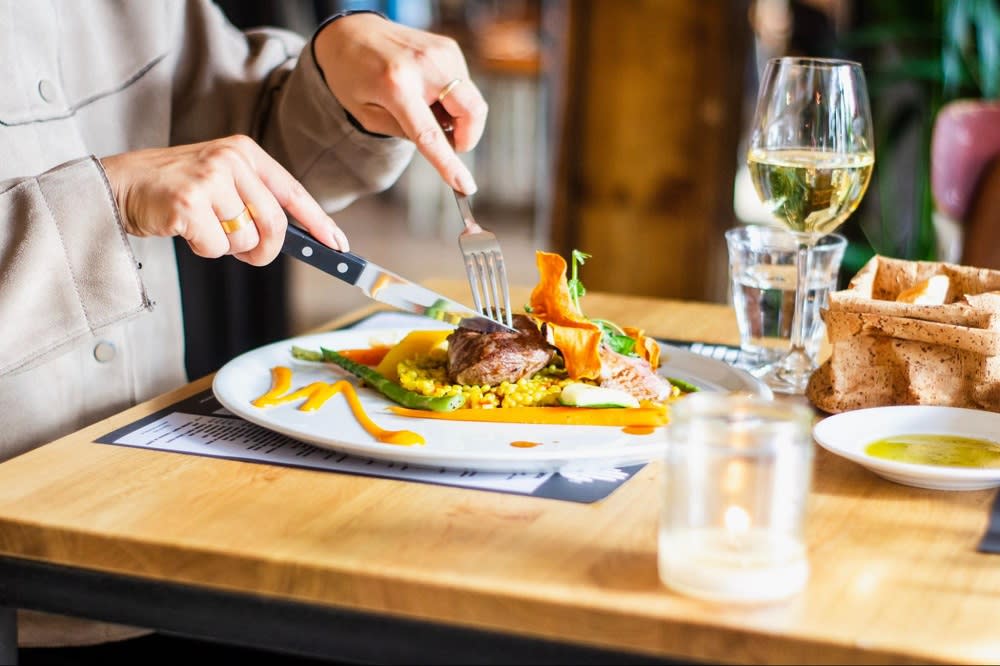 When it comes to dining out in Temecula, Old Town has a number of upscale spots to take in.
The Gambling Cowboy
provides the perfect blend of elegance and rustic charm, serving great steak and seafood favorites like lobster tail and seared salmon. The
Great Oak Steakhouse
, located within the Pechanga Retail Stores, is another option for those who love a long wine list. Cafe Champagne gives locals a taste of European living and serves brunch on their sunny patio, while the Vineyard Rose sits within the South Coast Winery Resort and Spa for a truly decadent dining experience. For shopping, Temecula locals stop by the Promenade Temecula and Temecula Town Center or browse the cute boutiques in Old Town.
Ways to get outside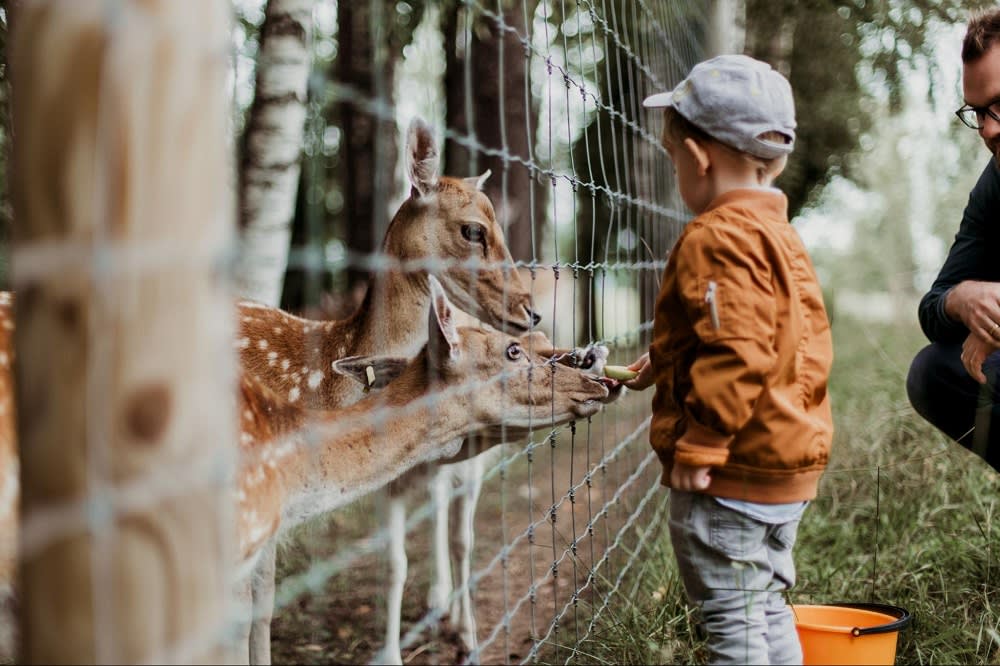 With all that year-round sunshine, it's no wonder Temecula residents spend most of their free time outdoors. Visiting
California Dreamin' Balloon Adventures
is one great way to see the city from a whole new perspective, while the
Temecula Duck Pond and Park
is the perfect place to unwind or pay respects to the local veterans memorial. Temecula has over 25 trails to explore, including the well-loved Temecula Creek Trail, which will take hikers, bikers, and joggers up and around the beautiful hillsides. Finally,
Sugarplum Zoo
brings together the unexpected combination of a chocolate shop and a petting zoo, perfect for those looking for a sweet treat and a fun day surrounded by wildlife.
Family-friendly activities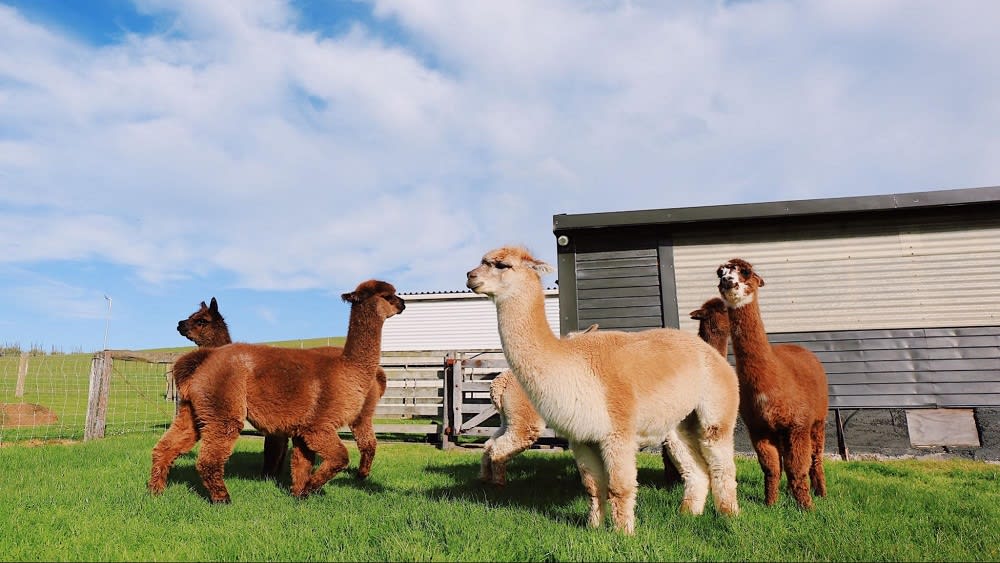 For families, there are a handful of unique things to do in Temecula that are well suited for children. Visiting the
Alpaca Hacienda
is one such activity — it allows kids to tour a working alpaca farm while getting up close and personal with the alpacas themselves.
Pennypickle's Workshop
is another great venue for kids. The hands-on children's museum has interactive science exhibits for kids to explore. Or, to get to know more about Temecula's local history, families can take a trip to the
Temecula Valley Museum
. From berry picking to escape rooms to duck ponds and more, Temecula is full of opportunities to enjoy a day out with the entire family.
Temecula entertainment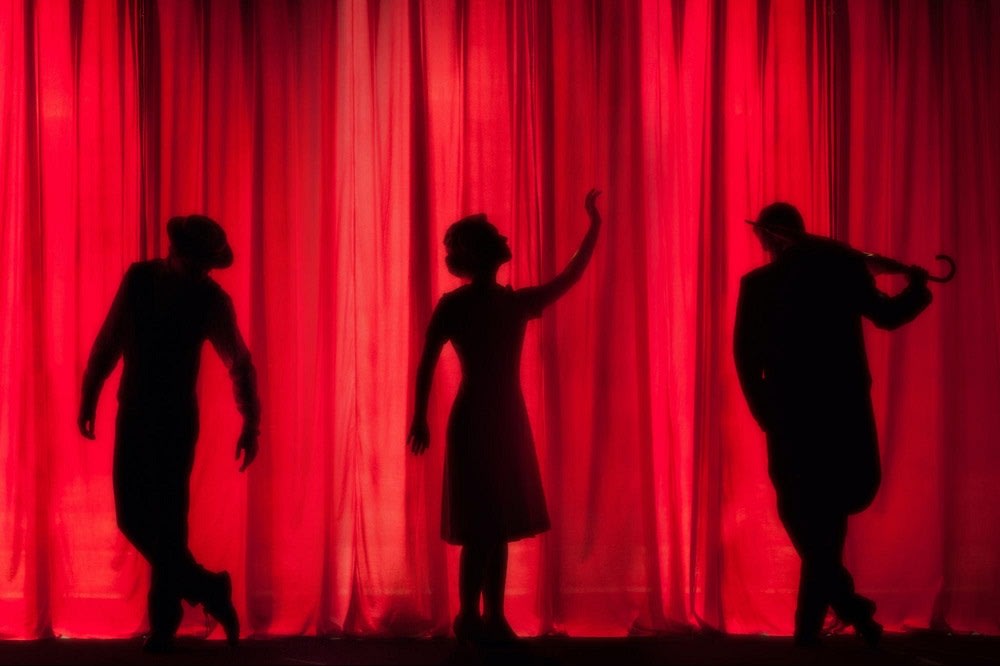 If you're shopping for Temecula real estate, know that the city has a lot going for it by way of entertainment, with a number of local theater companies and spots to listen to live music. The
Old Town Temecula Community Theater
is a favorite, with a 361-seat theater where locals can catch musicals, ballets, and orchestra performances. The
Temecula Valley Players
is a group of performers that has been entertaining the community for four decades, performing incredible shows like "Hairspray," "Mamma Mia," and "Annie." The
Temecula Ballet
is a premiere dance academy in town that produces three full-length ballet performances each year.

For the best live music in town, the Temecula CRC Amphitheater, located in Ronald Reagan Sports Park, is a great outdoor venue that runs a summer concert series and other seasonal music events throughout the year. The Old Town Blues Club lives up to its name with excellent live performances alongside its popular bar. The Boiler Room and the Merc are two other havens for live music. Those who love a night out line dancing will love the Temecula Stampede, while the Temecula Wine and Beer Garden invites locals to step out on the patio for music and dancing.
Find homes for sale in Temecula
If Temecula seems like the perfect place to call home, make sure you partner with a realtor who can help you find the perfect property.
The 24K Real Estate Group
is a dedicated realtor with over 33 years of experience serving clients in the San Diego & Riverside region. For the best help and guidance as you search for your next home in Temecula, reach out to
The 24K Real Estate Group
.