When you're ready to buy or sell San Diego County real estate, you need a real estate agent who knows how to market. A well-executed marketing plan can be the key difference in whether your home sells quickly and for top dollar or falls well short of your goals and expectations. To be certain that you achieve the best potential outcomes from the sale of your home, your realtor should be a master marketer. Your agent should have a broad knowledge of the various marketing channels available to them, as well as the skills necessary to execute a successful marketing campaign. This blog post will explore what marketing knowledge and skills are essential for selling real estate. We'll also take a look at the essential elements of a robust real estate marketing strategy and the benefits of having a robust marketing strategy in place.
What marketing skills are essential for selling real estate?
Marketing channels
In the real estate business, a "marketing channel" consists of the resources real estate agents can utilize to promote your home's listing and locate potential buyers. To be an effective real estate marketer, your agent needs to have in-depth knowledge of the following marketing channels: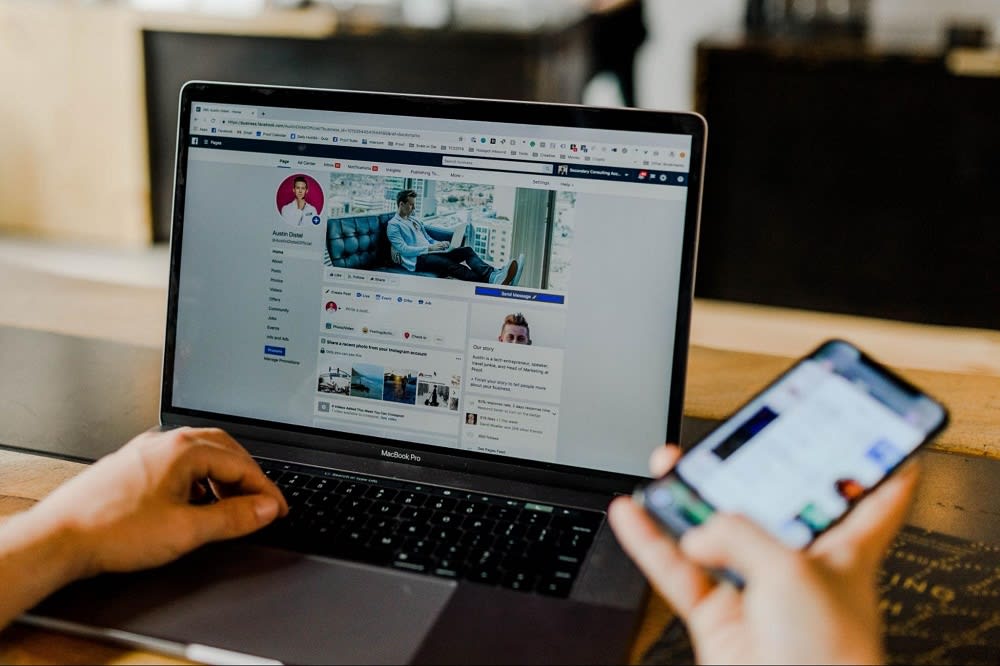 Social Media - A social media presence is essential for real estate agents. A well-chosen social media platform can help agents connect with potential clients, showcase properties, and build rapport with the community. By carefully choosing the right platform and creating engaging content, real estate agents can use social media to their advantage.



Content Marketing - Your agent's SEO-optimized content can rank higher on Internet search engines, driving more leads to their website and your home's listing.



Email Marketing - Although the digital marketing landscape is changing, email remains an excellent way to reach out to new and previous clients. Real estate agents typically send weekly emails with new listings to clients in their customer database.



Print Advertising - As with email, print advertising has lost some reach but remains part of a real estate marketing strategy. Printed ads can take the form of direct mail, newspaper ads, magazine ads, door hangers, and postcards.



Event Marketing - In real estate, event marketing takes the form of Open House events. Your agent will develop a strategy that ensures that as many interested buyers as possible attend these events at the same time. This increases the feeling of urgency, which can result in more offers and a faster sale.
Soft skills
Your San Diego County Realtor also needs to have certain soft skills. These skills are arguably some of the most essential for a real estate agent. Soft skills include social skills, people skills, personality, and emotional intelligence.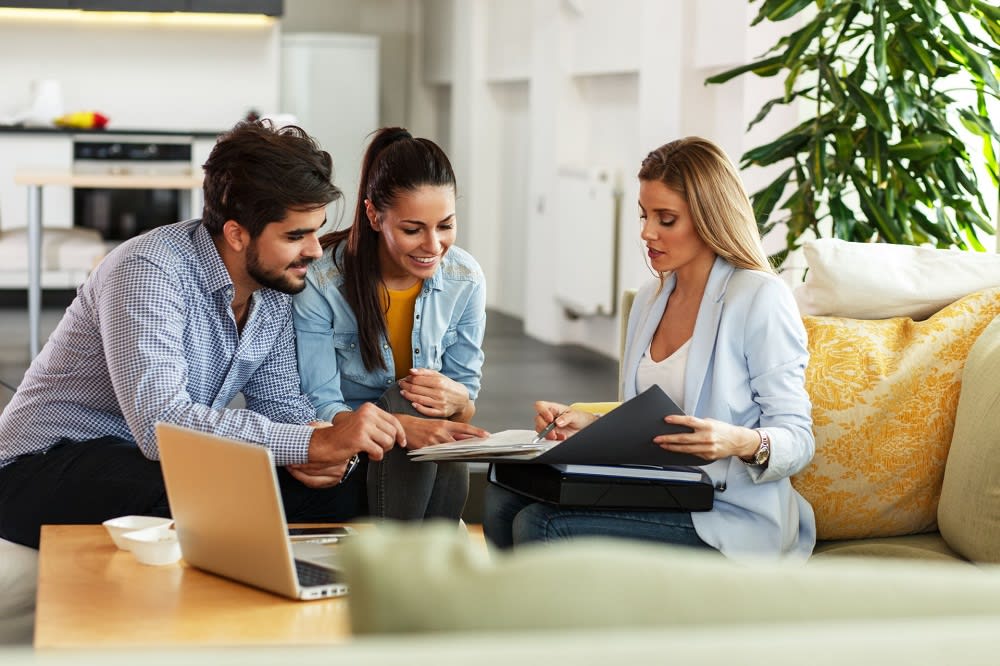 Communication - The ability to communicate clearly and effectively in written and spoken words is essential. In addition, this skill also involves understanding the customer's needs and pain points.



Listening - An agent must be an excellent active listener. Listening and understanding the seller provides critical information that is instrumental in targeting customers and directing marketing efforts.



Social skills - Interpreting body language, knowing how to interact positively, and understanding cultural and social cues is essential. Good social skills help the real estate agent establish being known, liked, and trusted, which are the key foundational elements of a sale.



Negotiation - While communication, listening, and social skills are all involved in negotiating, it also involves a keen aptitude for understanding the market and leveraging available assets to get the best deal for the seller.



Patience - Every step of the sales process requires patience. Real estate agents must be able to control frustration and emotional ups and downs so that they always stay positive and respectful.
What are the key elements of a robust real estate marketing strategy?
Using the available marketing channels and soft marketing skills, a master marketer will curate a robust real estate marketing strategy for selling your home. The strategy's goals will be to increase the reach of your listing, attract the attention of many potential buyers, sell your home quickly, and get the best possible sales price. Their marketing strategy should include the following elements:
Target audience identification
The first step in an effective marketing strategy is identifying the target audience. Who are you trying to reach with your home listing? Your target audience could be first-time homebuyers, luxury homebuyers, investors, or any other segment of the population that might be interested in buying your home. Once the audience has been identified, the agent can tailor the marketing and message specifically to them. This makes the marketing efforts substantially more efficient, saving both time and money.
Market analysis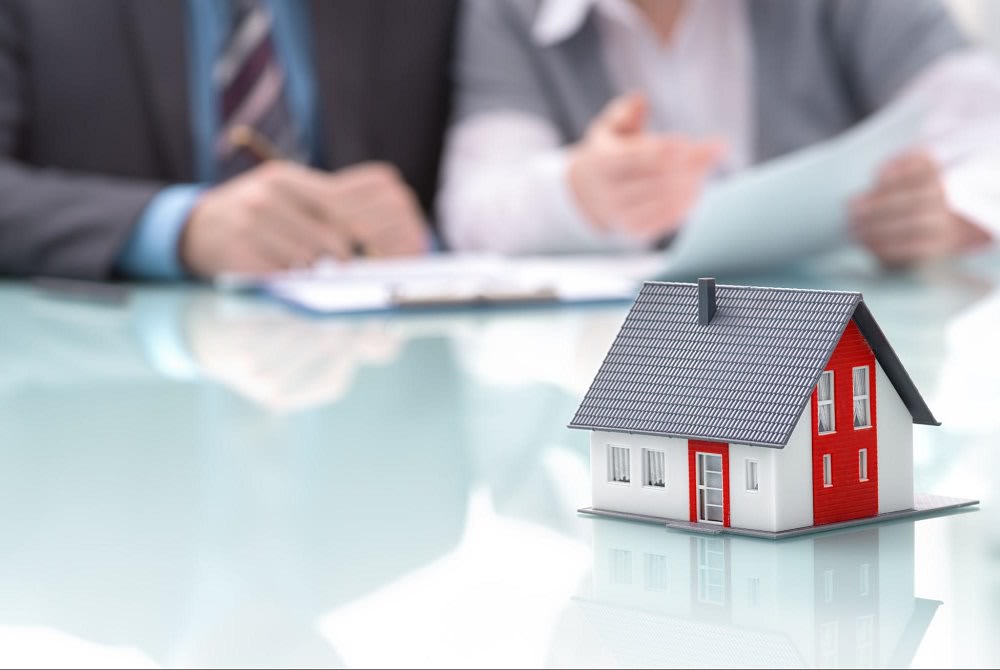 Before launching the marketing campaign to sell your house, your agent should be up-to-speed on current market conditions. Determining whether the current situation is a "buyers" or "sellers" market will help the agent determine the appropriate marketing channels to use in order to reach the largest number of potential buyers in the target audience.
Competitive analysis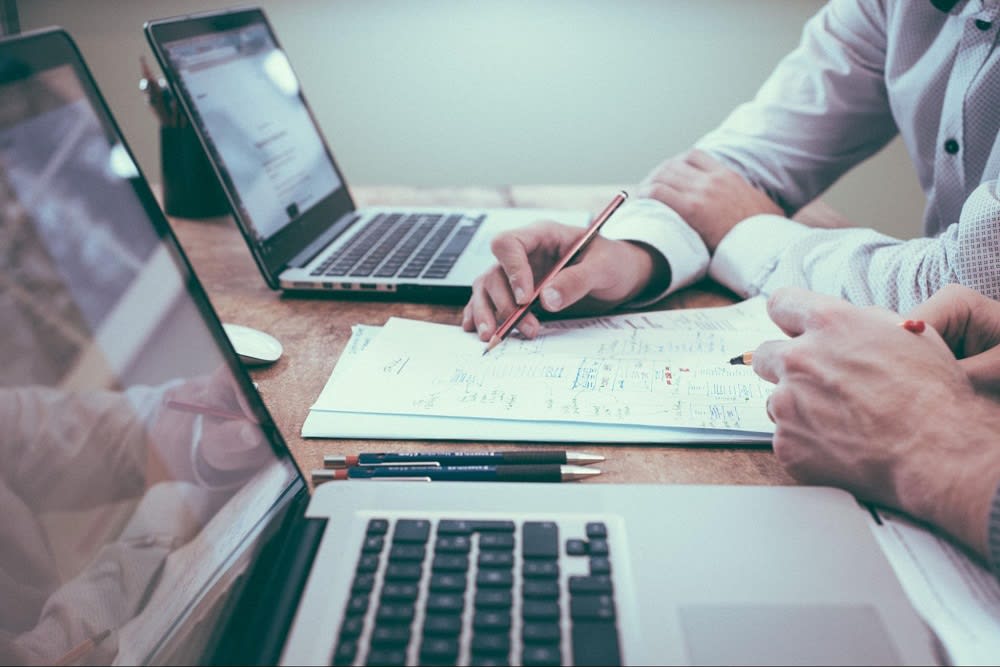 In addition to analyzing the overall market, it's also important to specifically analyze the local market and recent sales of homes that are similar to yours. This is called Competitive Market Analysis. This process is helpful in two ways. First, it provides critical information that will help your agent determine the right asking price for your home. Secondly, it will provide information to enable the agent to determine the best strategies for setting your home apart from the local competition.
What are the benefits of having a masterful marketing strategy in place?
Numerous benefits come along with having a masterful marketing strategy in place. A solid, well-thought-out plan will ensure that your home's listing has the greatest reach and secures the interest of many potential buyers. With many interested buyers, you are more likely to receive multiple offers, sell your home faster, and get the highest possible sales price. Ultimately, by using an agent that is a master marketer, the process of selling your home will be less stressful. It can be a positive experience, and you will be able to get through it with peace of mind. If you're thinking about selling a home, make sure to work with a real estate agent who is a master marketer, like
Minnie Rzeslawski
and her team at
The 24K Real Estate Group
.
Contact Minnie
today for more information!