If you're looking to sell your luxury home, you don't want to be limited by your real estate agent's listings, which may have plenty to offer when it comes to homes of your caliber, but still has the ability to attract a limited number of potential buyers to see your home.

A single real estate website is also less likely to be seen by as many wealthy buyers. That means it may take some time before a buyer recognizes that the infinity pool seemingly stretching into the ocean and the high-end outdoor kitchen, along with five large bedrooms and seven baths, is exactly the home they've been looking for during their painstakingly careful search. The wooded acreage behind the house, a juxtaposition against that stretch of private waterfront, is likely to absolutely seal the deal.

Listing a home for sale on the MLS brings together multiple real estate agencies and their listings. By using your area's MLS, a tool that links real estate agents and their properties with other agents, including competing ones, your property will be seen by many more potential buyers than it would otherwise.

According to data, there are currently about 600 regional MLS databases nationwide – the number shrinks as regions consolidate – and using your local MLS to help buyers have better, more accurate information while they search for San Diego County homes for sale, listing on an MLS database will help ensure that more eyes are on the property. With your luxury property being made more visible, it's much more likely the right buyer will see it and snap it up.
History of the MLS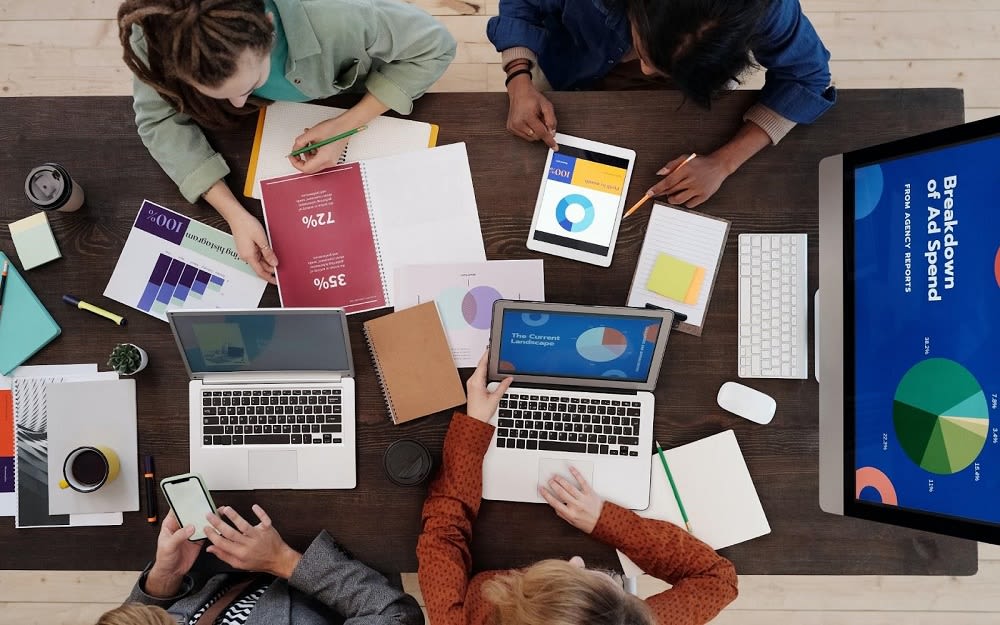 Photo courtesy of Pexels
Initially founded by an early incarnation of the Board of Realtors, the MLS was first dubbed
real estate exchanges
, and realtors would gather at regional meetings and share information as part of a practice that worked well in the late 1800s. There was, of course, no technology at the turn of the century, so agents had little choice but to share information on the homes and other property they had available for sale with other agents at the meetings in hopes that one of them had a buyer in search of a home just like those they had available.
By 1907, the term Multiple Listing Service had been coined, and by the 1920s, the efficient, effective concept had spread throughout the U.S.
The idea was to group together (in so many cases we work better together than apart) to more effectively serve clients by making available properties more visible. The MLS also provided additional agents to coordinate appraisals and other key details.
An excellent tool for property selling and buying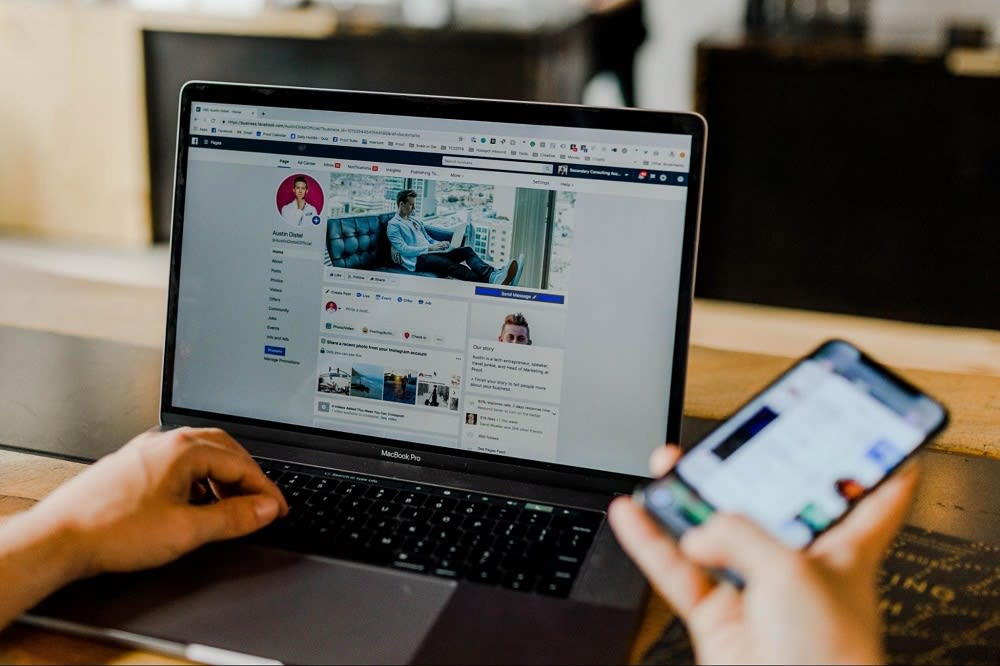 Photo courtesy of Unsplash
Here's how it works.
Let's say you're looking to sell your five-bedroom, six-bath, mansion nestled on a two-acre waterfront property with a pool and high-end appliances found among the San Diego County homes for sale.
If you list your home with Compass real estate broker Minnie Rzeslawski – an agent at the San Diego County Compass Concierge agency The 24k Real Estate Group – you will reap the many rewards the agency has to offer. You will not only get the benefit of
Compass Concierge
, a service that stages your high-end home to give it a neutral look that appeals to buyers and makes any necessary repairs, cosmetic or otherwise, you will also get the benefit of being listed on the San Diego County MLS.
That means if you are open to public listings, your property will not only show up on the website of agent Minnie Rzeslawski, but it will also appear on websites belonging to other San Diego County real estate agents with a membership in the MLS, ensuring that anyone looking for a luxury home such as yours will have a better opportunity to see it.
Why MLS is vital during a seller's market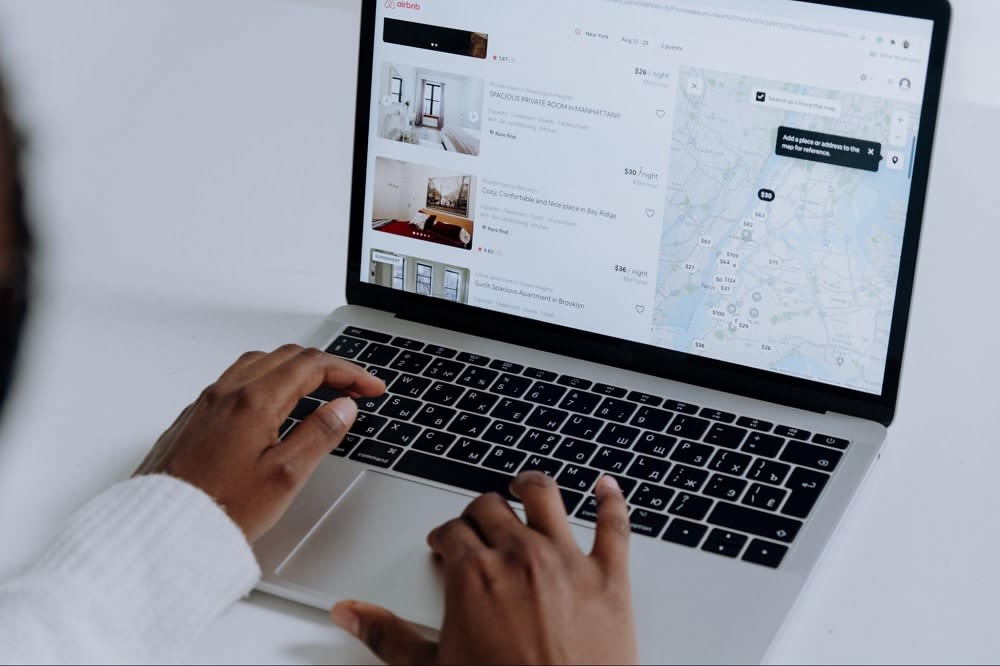 Photo courtesy of Pexels
In order for homes to be purchased, they need to be seen. When there are only a limited number of available properties – a problem that is only amplified when talking about high-end homes, which are much rarer than traditional ranch homes – it's important that those homes are seen by as many qualified buyers as possible so they don't languish on the market, passed over by potential buyers because those homes weren't on the radar of agents who specialize in luxury homes.
According to a 2019 article in the
Washington Post
, the National Association of Realtors began taking issue with homes that were not taking advantage of the MLS, as it allowed houses to spend a great deal of time on the market without having those days when it doesn't sell count against them. A home that languishes on the market usually does so for a reason, whether it is overpriced, has structural issues, was designed with an unwelcoming floor plan or boasts decades-old dated decor. These homes also have no public record of a price drop or hike, which is important buyer information and important to market insight as well.
San Diego MLS connects agents
That's not to say, however, that your perfect San Diego County beach home with a wooded backyard on a secluded bit of acreage has to be posted publicly in order to find the right buyer.

While many sellers prefer to keep their high-end home sale quiet to maintain their privacy and prevent intrepid real estate sleuths from scoping out the place, they can still be listed on the MLS.

When homes are exclusive, members of the San Diego County Multiple Listing Service will coordinate with one another, and the real estate agent in charge will make sure that other members of the regional MLS will be aware of your coveted property. That ensures that discriminating buyers who sign on with a different agent will have an opportunity to check out the details of your property, but members of the general public – especially those who make house touring a hobby - won't.

It will be your agent's responsibility to connect with other agents in the group, sharing knowledge of your exclusive home and allowing them to seek out discerning buyers without publicly listing the property.
Are you planning on listing your home?
A trusted real estate agent such as Minnie Rzeslawski at
The 24k Real Estate Group
is an excellent option if you want to sell your home, either publicly or privately.
She understands what those in the market for San Diego County homes for sale are seeking, and through the company's Compass Concierge services, which can provide numerous tools to turn your gem of a home into a diamond, will help make your San Diego County property the most desirable piece of real estate on the market.
For more information about listing your home and taking advantage of the opportunities afforded by the MLS, please call Minnie Rzeslawski (619) 804-5373 or email her at minnie.rzeslawski@compass.com.

*Header Photo courtesy of Unsplash