Whether you may involve the same realtor for both buying and selling transactions is a question that naturally arises when you sell your current property and buy one. Wouldn't that make things simpler? Exclusive representation might be convenient. You can reach the same realtor for two separate deals with one call or message, making the entire process so efficient. The realtor can also manage multiple closings via one title agency and save time.

Using two separate realtors while purchasing and selling a home is one mistake individuals make in real estate. If you're juggling realtors for your selling and buying, you can expect this already hectic transaction to get even messier. Using the same realtor for both transactions will make things simpler‌ in a couple of ways. This article explores how you may benefit from working with the same realtor when buying and selling your property.
Advantages of working with the same realtor
You'll frequently hear people praise using one realtor rather than two. There are only two occasions when it's not wise to involve the same realtor in buying and selling; If you're moving outside of the state and the realtor you are dealing with doesn't operate there, choose a trustworthy realtor in the state. Suppose you're moving to the same neighborhood but dealing with an agent representing buyers or sellers, not both. In such an instance, request a referral from your realtor's firm so you may, at the very least, keep both deals connected.

Your realtor has a good understanding of who you are. You benefit from the chemistry of working together. The transition from selling to buying is seamless because the realtor is aware of all the things you love and dislike about your home. They are aware of your priorities and what you are looking for.

Another advantage of dealing with the same agent is the opportunity to save costs when you sell. When you use the same realtor for both transactions, their commission would drastically reduce and incur out-of-pocket marketing expenses. The following are five benefits of working with the same realtor:
1. Relationship efficiencies
Finding an experienced real estate agent who is a good fit for you in terms of knowledge, geographic areas of specialty, relationships with the suppliers you need to complete your transaction, and interpersonal communication style is a lot of work. Before deciding which agent to work with, many buyers and sellers invest a significant amount of time gathering recommendations, meeting agents at open houses, reading blogs, and conducting interviews with potential candidates. They then choose one who best fits their requirements.

You won't need to repeat all these steps if you use the same agent for your purchase and sell transactions. After you sold your property, you now know the realtor and have worked with them for a while in at least one successful deal. You can also easily achieve VIP status by working with the same realtor, which has a couple of benefits. If you enjoy working with your agent and feel at ease around them, this transition period might go more smoothly.
2. Saving costs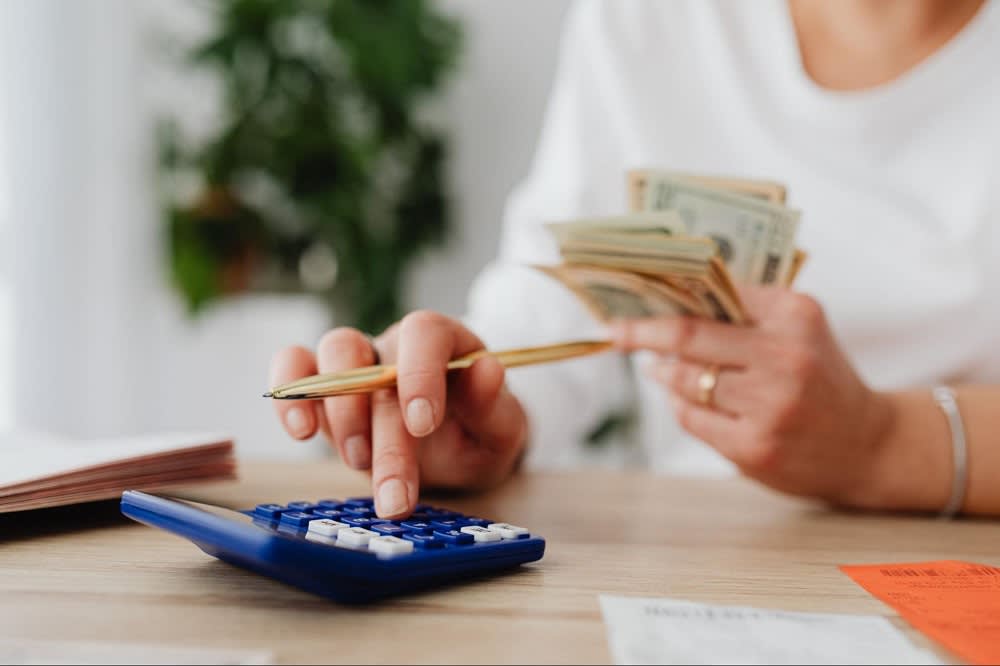 You can save money by working with only one realtor. Remember that you will still have to pay your realtor for both deals they help you with, even if you only hire one. However, you might argue for a lower price on the entire brokerage by negotiating the cost in such a circumstance. Since they are earning a discount from both transactions, you can ask them for a discount.

By having your agent work on both deals and informing them up front that you'll be committing both to them, you can gain a significant advantage if they are exceptionally competent, savvy, and knowledgeable about all things mortgage. In contrast to adding another realtor for a single transaction, using one realtor enables them to identify and resolve potential timing issues that might affect your mortgage. It also reduces the number of individuals involved in the transaction, lowering the costs you incur

Some real estate agents handling two of your projects might also be ready to reward you financially for your repeat service. The rewards could be a few repair credits, closing costs paid from their commission, or even paying for things they might otherwise ask you to do, like paying a portion of the costs associated with staging or preparing your home for sale. It all depends on your realtor.
3. Saving time
One realtor will be your best option if you don't have all the time to wait for the selling and purchasing processes to slump. Your realtor will coordinate both ends to reduce the stress and inconvenience of working with two agents.

For example, four agents will be involved in a transaction involving a buyer and a seller, and they both have a selling and buying realtor. The schedules of the four individuals must be checked before the buyer views your property. However, if both clients have each agent representing them, you can reduce the scheduling time by around 50% and close your deals faster.
4. Improved confidentiality
If you are the type of person who values total privacy and confidentiality, then you might want to eliminate so many individuals in your property transaction process. Using one realtor to sell your property and buy another will help you achieve this. You will not have to involve yourself or explain to any other realtor of your preferences since your realtor already knows what you want. You'll only need to choose a realtor who can handle all your transactions and respect your reputation, then let them take the entire task.
5. Single point of contact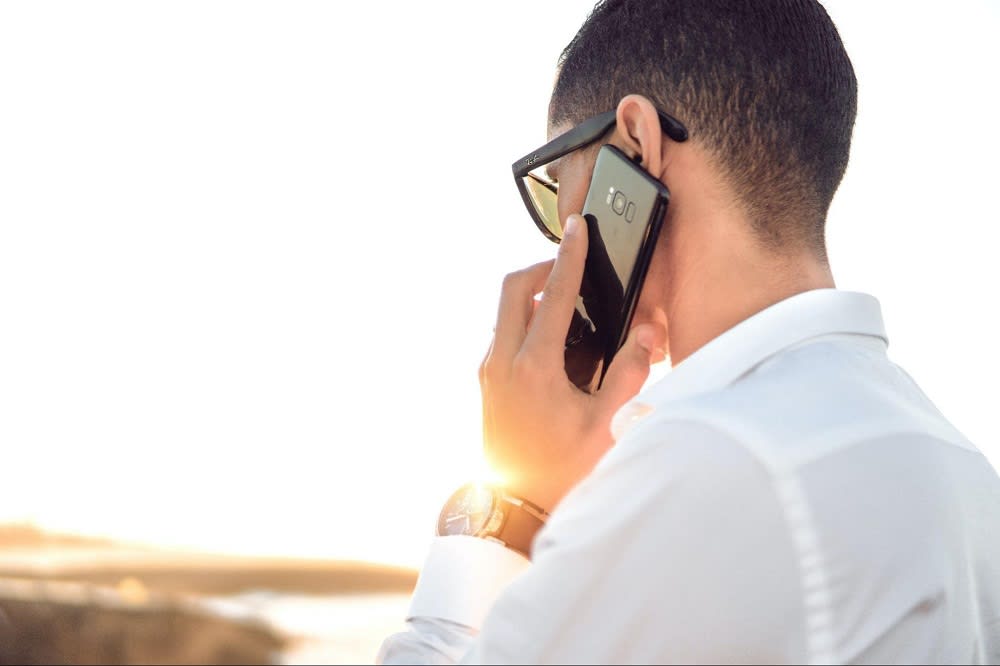 Selling or buying a property is complex, and you may need to actively communicate with your realtor on calls, texts, and meetings. They need to explain the deals they are getting, and you need to explain what you expect from time to time. Having a single point of contact where you can get all the information you need about the progress of the transactions makes the process easier. You must meet, call or text one person for the entire process.
How to assess your real estate agent's ability to handle both transactions
Asking the correct questions is crucial when choosing which realtor to use for your move.

Make sure your representative is knowledgeable about both of the relevant neighborhoods. Don't forget to find out whether your realtor often serves as a buyer or a listing agent.

You may enquire what regions they have had buyers and sellers in. Knowing where your realtor has been operating will help you ensure they have enough expertise in the area you are interested in and can deliver swiftly. Verify their background on both ends of the procedure.

Relationships with closing attorneys and mortgage brokers are also meaningful. It would be best if you were sure that the realtor has a significant network to handle your needs. It's challenging to negotiate the best price for you as the client if they don't have it.
You should also find out if the agent has expertise dealing with customers similar to you. For instance, if you're buying a property and you are a military member and need a
VA loan
, your realtor might have difficulty handling this if they have not done it previously. Make sure your realtor has the expertise required for your specific deal before offering them two transactions.

You can think about asking your listing agent for help to locate a buyer's agent if you genuinely like them and the new house is located outside the agent's market. They'll be an excellent resource for linking you with the correct realtor because they are the only ones who truly understand what matters to you.
Choosing the best realtor
While a less-than-stellar agent could make the process tougher on you and your wallet than it has to be, a professional realtor can guide you through the buying and selling process with the least stress. The quality of the realtor you choose will affect your ability to reap the benefits of dealing with a single realtor for your selling and buying.

When selecting a real estate agent, your aim should be to locate someone with whom you can interact easily and who has similar goals to you. All realtors want to help people purchase or sell homes to make profits, but you want one who also wants to do it in a manner that puts their client's needs first and connects them with the best offers available.
Minnie Rzeslawski
is a San Diego County and Temecula realtor who helps homeowners and potential homeowners navigate the hectic selling and buying process easy. She is willing to work with you whether you are a first-time homebuyer, a veteran, an investor, moving up or looking to relocate, refinancing, or in foreclosure. Minnie is the CEO and
founder of 24K International Realty
and is associated with
Compass
to ensure your buying or selling process is even more swift.