When you have fallen in love with a San Diego County home for sale to the point where you are ready to make an offer, your mind is likely on the more exhilarating aspects of owning a new abode–from how you will decorate it to the memories you and your family will create within its walls.
And yet, before you do so, it is not just highly recommended that you hire a licensed and qualified home inspector–it is practically imperative. Indeed, a 2012 poll performed by the
American Society of Home Inspectors
discovered that 88% of buyers elect to have a home inspection before moving forward with their purchase offer.
Here is
Minnie Rzeslawski
's explanation of why a home inspection is important and what may happen if you choose to waive it.
The ability to ask for repairs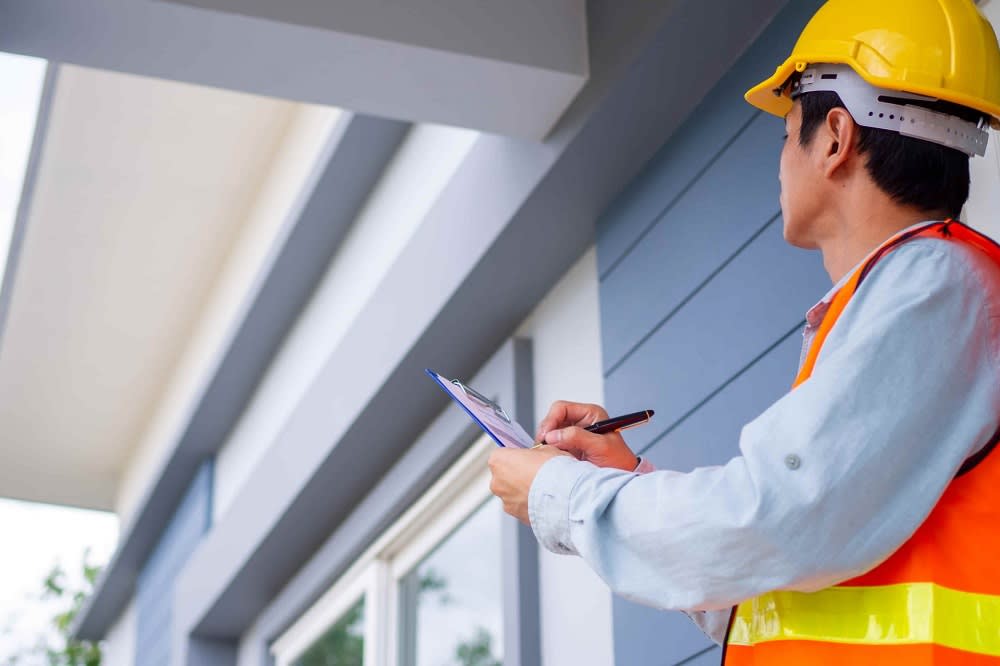 One of the most significant concerns when you skip a home inspection is that you are basically purchasing the home 'as is. Even if that 'as is' looks attractive to you during the initial showing and subsequent visits, this could lead to an enormous (and enormously costly) headache. A roof on the verge of collapsing, hidden mold formations, water damage, unsound infrastructure, outdated insulation–all of these repairs and upgrades, which can be pointed out by a home inspector, might not only be prohibitively expensive after purchasing a new home but may also substantially delay your move-in date.
You may not have a handle on imminent repairs
A qualified home inspector does not just take into account the present condition of the home. They also use their skill and expertise to determine repairs that are not far off in the future–much in the way that a consummate mechanic can determine what repairs need to be done to your car before they become problematic.
The quotidian things you rely on for living will be dependable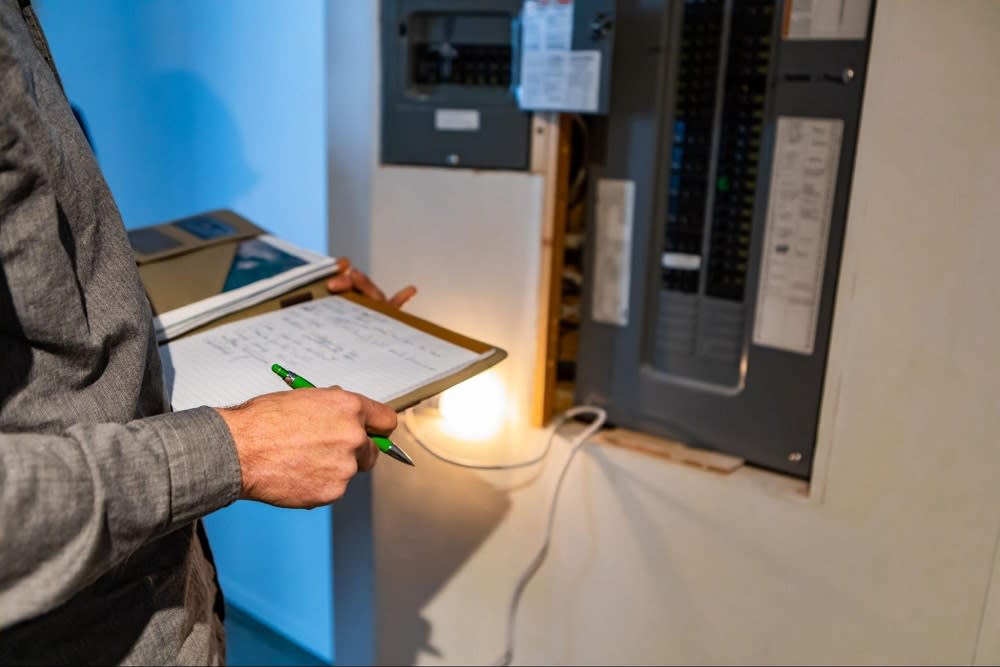 Heating, plumbing, and electricity are all essential facets of a well-kept, functional household. A home inspector invests these aspects of a home with a critical eye, searching for flaws, both big and small to prevent emergency situations.
You will have greater power during negotiations
Knowledge is power–especially when it comes to an investment as large as purchasing a new home. Coming into negotiations with a list of key repairs that need either immediate or future attention will give you and your real estate agent leverage in the final price. In fact, 46% of potential new homeowners call upon their home inspection report to walk away with a finer, fairer deal.
You will gain confidence – and reassurance
Purchasing and potentially moving into a new home can be challenging and filled with concerns. A thorough inspection of the dwelling you're considering mitigates these worries and gives buyers self-assurance in their offer and decision. A home inspector's seal of approval on a home's working condition can be especially valuable during short sales and foreclosures; they are also particularly crucial when putting in a purchase offer on an older home.
You will also gain knowledge about your potential home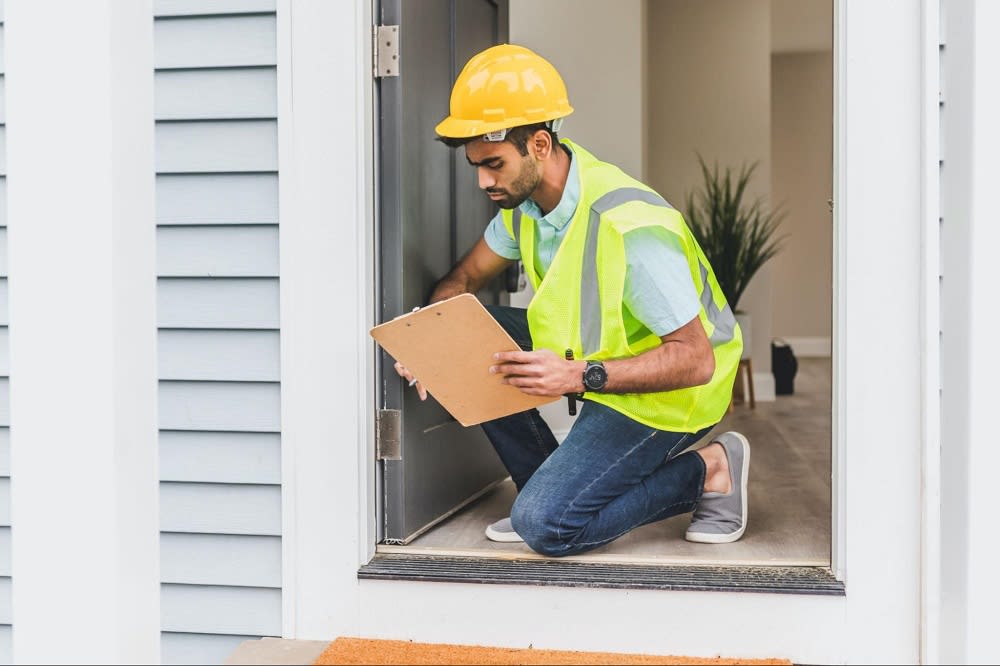 Experts agree that it is wise to attend home inspections. Doing so will give you a more complete picture of the home and its unique needs. A San Diego County real estate inspector will explain what he or she is examining (and why) and give you the opportunity to ask questions, thereby increasing your understanding of your potential purchase.
You will figure out the location of important parts of the home
It may be all too easy to be so wholly dazzled by the beauty and/or location of the home you have your heart set on that you forget to inquire about the location of fundamental things, such as where the main water line is situated. Similarly, a home inspector and the homeowner or real estate agent can provide you with instructions on using the home's more complicated features.
You will be made aware of any infestations
From roaches to termites, the last thing you want upon purchasing a new home is to discover that it is infesting with pests. Home inspectors examine homes with an eye out for the possibility of these, which are often inconspicuous.
Provides an opportunity to bow out
Putting in an offer on a home is not just tossing a number into the air: It is a real estate contract with the same principles that apply to any binding agreement. A skilled realtor will ensure that your purchase offer comes with language asserting that the offer is dependent upon a home inspection. If your home inspector discovers a notable amount of pricey repairs that need to be done, you will have the opportunity to not go through with the sale, ask for a repair credit, or receive a decrease in the price.
You can ensure your home is not a health and safety hazard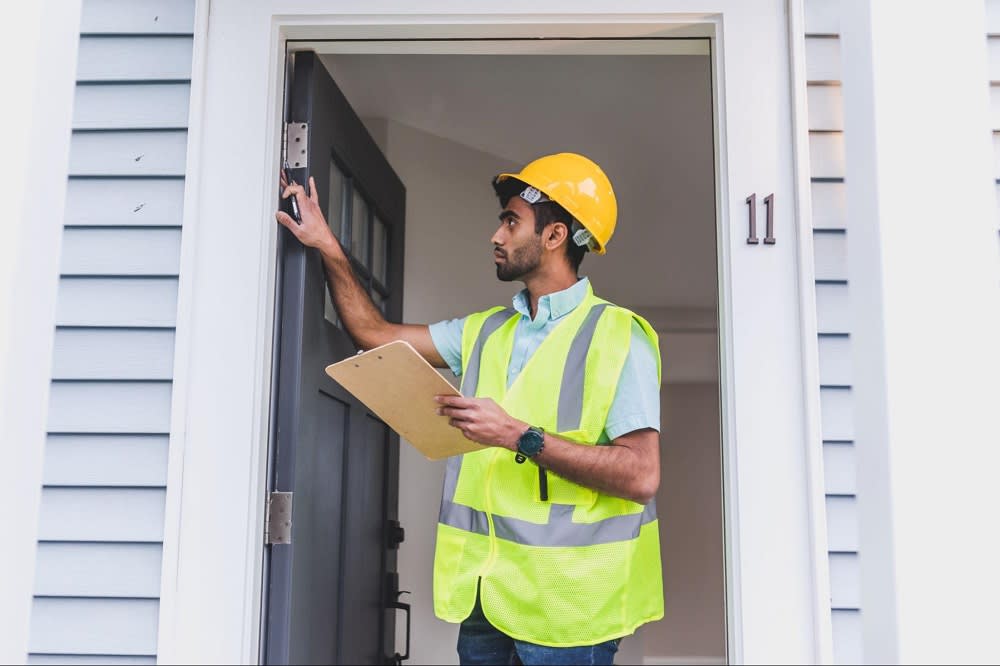 Mold, mildew, asbestos–all can translate to health issues that could be detrimental to you and your family. Home inspectors assess homes with this in mind while also looking out for radon gas and lead-based paint. On a similar note, a home inspection also reports on the safety of a home, including the presence of handrails, dangerous electrical issues, and buckled pavement.
A home inspection can help you budget
Gaining an understanding of the home's heating and cooling systems, insulation condition, and more can aid in not only the repair costs you may need to figure into your budget but also the amount you will have to pay to maintain your home's primary functions.
Minnie Rzeslawski
is no stranger to working closely with home inspectors to guarantee the homes her clients sell or buy are well-understood with no hidden surprises. With over 30 years of real estate experience, she is at the forefront of the
Temecula
real estate scene and blends her expertise with warmth and understanding to satisfy her clients. Reach out to her for a consultation before searching for
homes for sale in Temecula
or San Diego County condos, and have the confidence in knowing you will be in strong, competent hands.