Buying or selling a property is a large task, and when taken on simultaneously, can create a longer process and added stress. However, there are ways for buyers and sellers to speed up the process, such as working with a professional and getting preapproved for a mortgage. When searching for or listing San Diego County homes for sale, follow the industry secrets below. But first, here's what to know when entering the local real estate market.
San Diego County is home to several great neighborhoods and oceanside views. Residents love the area for perks like Pacific Beach, Mission Trails Regional Park, and its overall laid-back atmosphere. Currently, the
market is cooling
as closed sales decrease, and price growth slows. Even so, buyers should be aware of the overall low inventory and increasing median sales price, which is up 7.6%. With this in mind, here's how to speed up your home transaction process.
Buyers and sellers
Both buyers and sellers should seek out professional help from an agent, as well as research the local market they're entering. Expert guidance and resources cut down on time used to fix mistakes or keep track of steps yourself, while market conditions can prime buyers and sellers for better and quicker offers.
Partner with an agent
Partnering with local agents like Minnie Rzeslawski is one of the best steps a buyer or seller can make when aiming for a quick home transaction. Buyers who work with agents have wider access to the properties in the area, which means they're more likely to find a home that meets their requirements. Additionally, an agent can tell a buyer the differences between San Diego County neighborhoods like Chula Vista, Bonita, Encinitas, and more. This helps buyers narrow their search without time-consuming research.

Sellers who partner with agents will benefit from their wide network of connections to other buyers' agents in the area, which they'll use to seek out buyers potentially interested in your listing. An agent actively markets a seller's home, seeking out buyers to schedule showings and following up on leads. Additionally, an agent will know how to prepare a seller's home in a way that appeals to local buyers and has connections to services a seller may need.
Check the market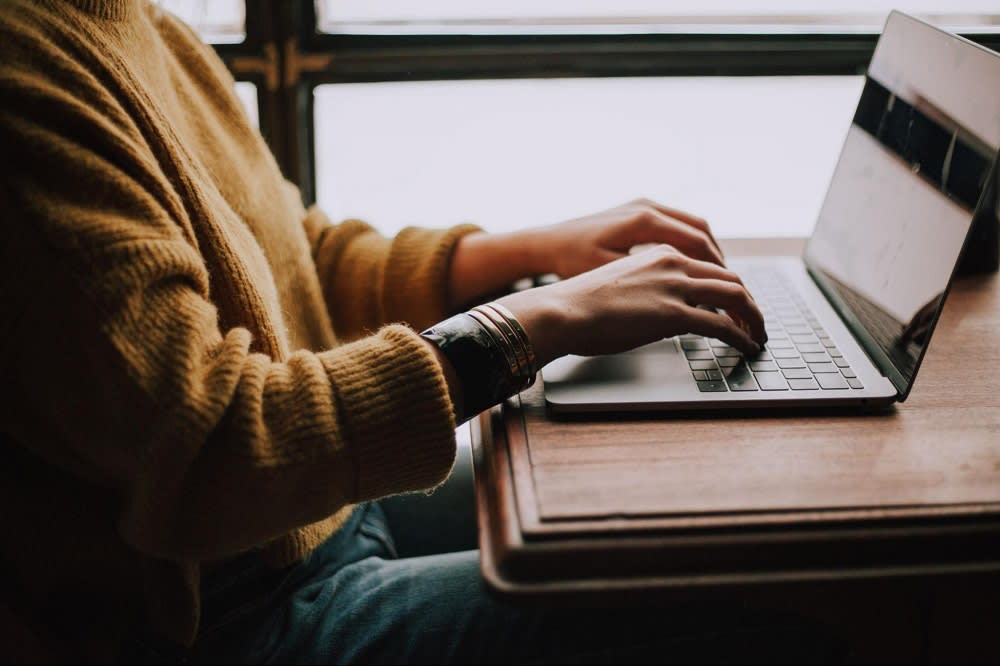 Another part of the home transaction process that has a large impact on buying and selling a home at the same time is the local market conditions. Ideally, buyers should search in a buyers' market or when there's more inventory than necessary to meet buyer demand. Sellers should aim to list in a sellers' market or when there isn't enough inventory to meet buyer demand. Both give respective parties more negotiation power, less competition, and quicker transactions.

As stated before, San Diego County is experiencing a cooling market, which is good news for buyers. They'll benefit from less competition in declining closed sales and from increased inventory. However, sellers will still benefit from overall low inventory and increasing median prices.
Buying a home
To prepare for a quick sale, before searching for a home, buyers should get preapproved for a mortgage and know what they want from a property. Having a clear vision of what you want, as well as a way to finance it, can save a buyer trouble and emotional distress further down the road.
Get pre-approved
One of the most important steps a buyer can take when buying and selling a home at the same time is to get pre-approved for a home loan, particularly if you plan on buying before selling. Getting preapproved shows sellers that buyers are serious about the offers they make. Additionally, it saves time finalizing a mortgage. Waiting to get pre-approved can compromise a home find, as by the time a buyer completes the process, the property they loved might not be available anymore.
Know your requirements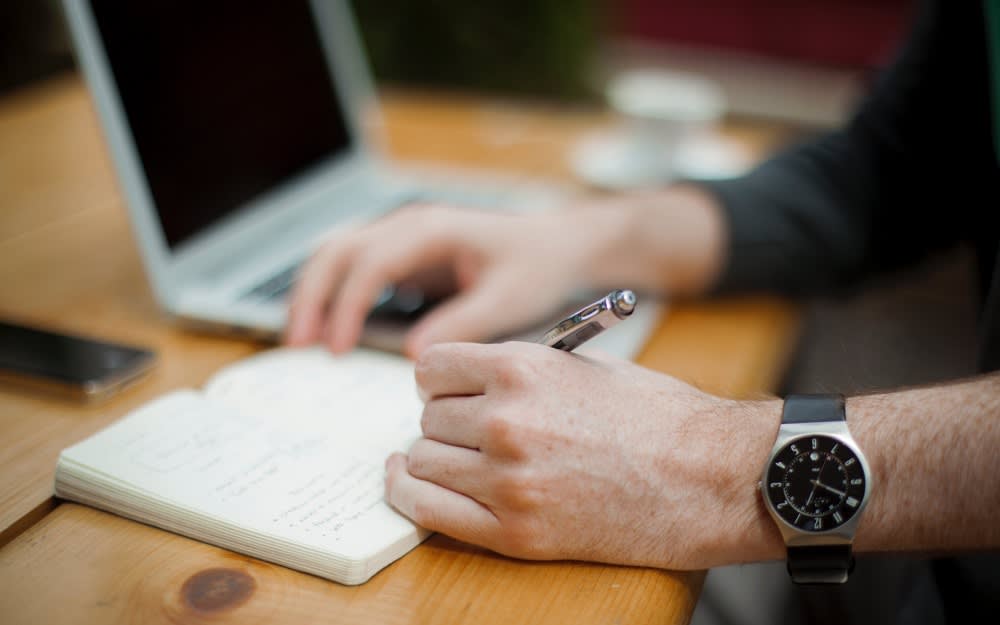 Although not everything needs to be figured out, and your requirements may change or become flexible once the home search begins, buyers starting the process should already have a list of non-negotiables to guide their search. Knowing the must-haves in a property, or what's a deal breaker in a property, saves time in the home search. Rather than investing time in a property that won't work, buyers can divert the time into considering homes that could be the one.
Selling a home
Sellers entering the selling process should prepare their property to sell by cleaning, staging, and repairing the home. This removes potential obstacles or deal breakers a buyer may see in the property. Additionally, pricing to sell, especially in a cooling market, is integral to a quick sale.
Prepare your property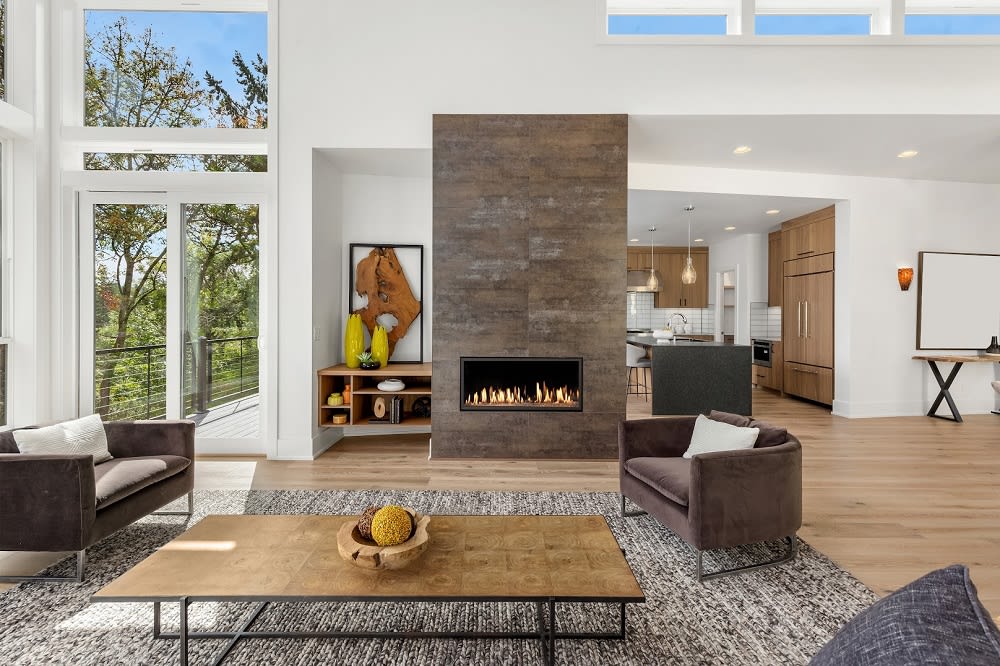 Preparing a property in large and small ways can help a seller secure a quicker sale. Although large repairs may be necessary to close on an offer, oftentimes, small repairs like filling holes in walls or repainting are enough to impress a buyer. Additionally, mess and clutter deter buyers from the property, and distract them from the property's perks. Be sure to clean and organize all areas of the home, then stage important spaces like the master bedroom, kitchen, and living room.
Price to sell
Overpricing a home can cause it to linger on the market, which reflects poorly on the property. Sellers should work with their agents to price their homes competitively based on similar properties in the area. Although there are serious dangers to overpricing a home, underpricing can also result in a lost profit that could be used towards another home purchase.
Ready to buy and sell your home?
There's plenty to consider when buying and selling simultaneously, and with these industry secrets, you're better prepared for a quick process. When you're ready to buy or sell in San Diego County, contact experienced local agent
Minnie Rzeslawski
to help you.