Making a home purchase is one of the most significant and life-changing decisions you can make. Many steps, tasks, and requirements are involved, so it's vital to know what qualifications are needed and what you can expect from the homebuying process. Follow this home buying guide before rushing into buying San Diego County real estate to ensure you understand the process, meet the pursuit with insight, and get the best bang for your buck.


Before grasping the homebuying process, there are several questions and considerations to spotlight. You want to make sure your finances are in order, you have excellent credit, and you have a clear picture of the type of San Diego County real estate you desire. Consider the following tips and preparations before jumping headfirst into the homebuying process.
Assess your buying power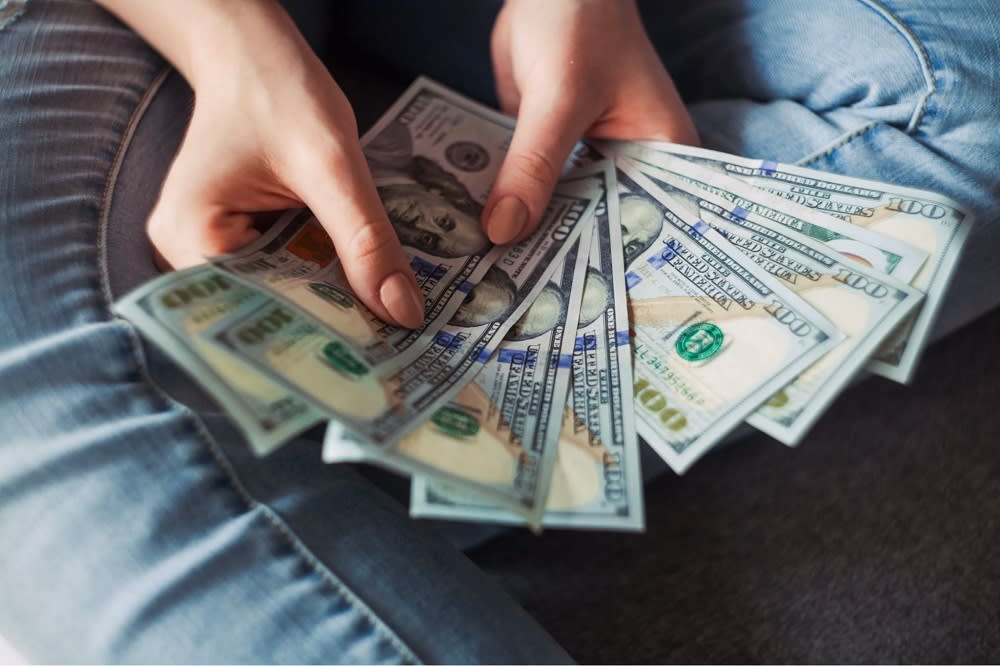 Your
buying power
is your financial ability to afford the purchase of a property. This calculation is based on your credit score, assets, and mortgage rate. Keep in mind you'll need to save not only for the downpayment of your San Diego County home but also for additional fees, including transfer tax, title insurance, legal fees, closing costs, moving expenses, etc.
Savings aside, your mortgage rate will depend heavily on your credit score — the higher, the better. Having a high credit score means your lender will likely approve you for a lower mortgage rate, potentially saving you thousands per year in interest alone. In addition to your credit score, a lender will assess your debt-to-income ratio, down payment, and assets before approving a mortgage.
Explore mortgage options
Various mortgages are available when preparing to purchase San Diego County real estate. The main categories include:
FHA loans

require down payments as low as 3.5% and are insured by the Federal Housing Administration.

VA loans

are granted by the Department of Veterans Affairs and cover current and veteran military service members. These loans typically don't require a down payment.
Take your time comparing mortgage rates and fees before settling. Once you've found a winner, you'll need a mortgage preapproval to show home sellers and real estate agents that you're a serious buyer. Mortgage preapproval can give you an edge over other house hunters, so take this task seriously.
Find an exceptional real estate agent
Finding luxury San Diego County real estate is no easy feat. Sure, you can browse listings on Zillow, but how can you be certain that the home you're interested in is really as great a deal as the seller claims? How do you know if you're being taken advantage of? Are you well-versed in real estate jargon and the paperwork involved in the homebuying process?


One surefire way to an optimal real estate transaction is to work with a fantastic real estate agent.
The 24K Real Estate Group
will guide you through each step of the home buying process with great savvy and skill. Minnie is more than a successful Realtor® — she is a member of numerous real estate organizations, has helped countless families become homeowners, and is an active community leader. Putting your trust in Minnie ensures you'll find the San Diego County real estate of your dreams.
Now that your finances are in order and you have
The 24K Real Estate Group
in your corner, let's dive into the homebuying process and what it entails.
Determine your home and neighborhood must-haves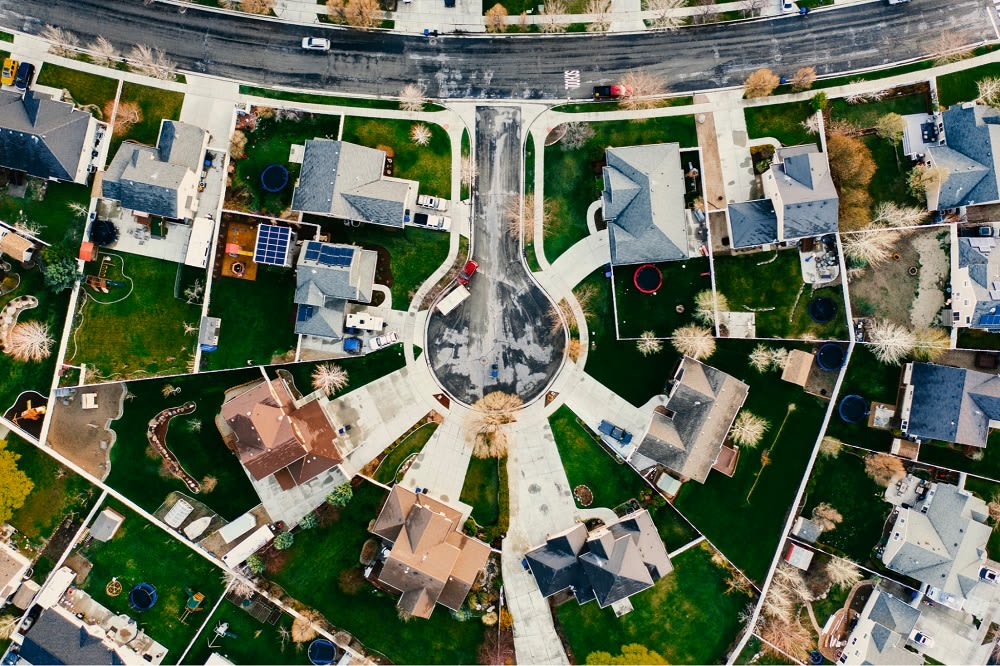 Work closely with Minnie to select the ideal neighborhood and property type. Minnie will carefully evaluate your criteria and lifestyle requirements to ensure you find a perfect fit. Both of you will scope out new listings until you find everything you desire in a property. Do you have children and need to be close to excellent schools? Do you prefer living near the action or in more peaceful surroundings? Be as detailed as possible when sharing your home and neighborhood needs to help find the ideal property.
Find a home
Now that you've established your buying power and home needs, it's time to find the perfect home. You'll sit down with Minnie and discuss your requirements before a list of properties is compiled. Once the list is created, you'll visit open houses and showings with Minnie. If you still haven't found "the one" after several viewings, you'll sit down with Minnie and re-evaluate your needs to find the right property.
Secure financing
Finding a qualified lender is a critical step when buying property. If you need assistance finding the right person for the job, let Minnie know, and she'll gather a list of options for you. Once you've settled on a lender and applied, your finances will be verified, including credit scores, employment information, debt-to-income ratios, etc.
Make an offer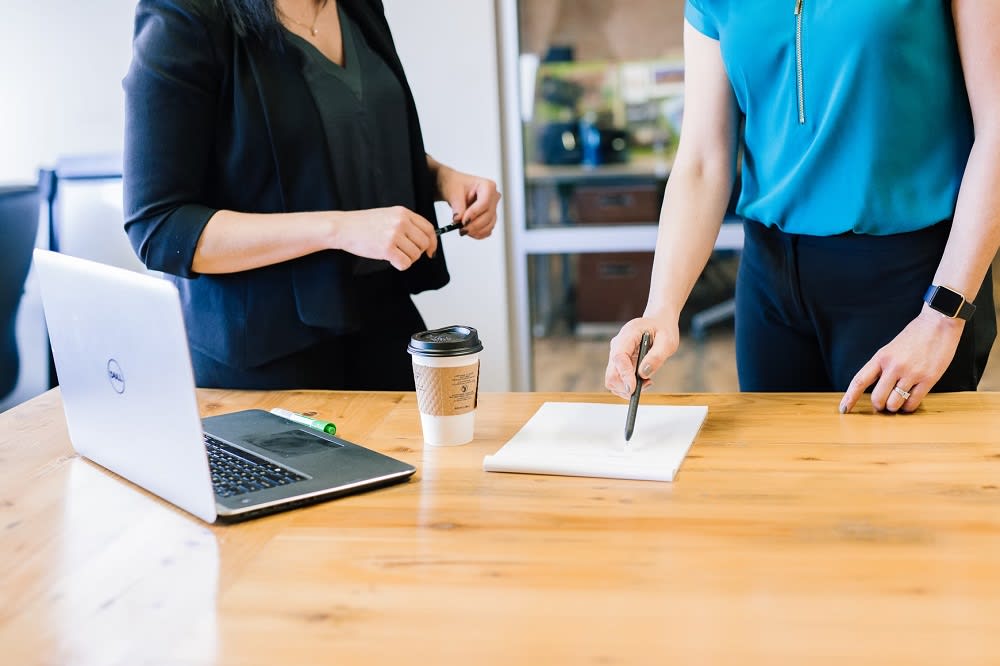 Minnie will happily write up an offer for the house and any contingencies. Once you've presented the offer to the seller, they will either accept it or issue a counteroffer. When an agreement is reached, you'll make a
good-faith deposit
and transition into escrow.
Get a home inspection
Even though you and your agent have painstakingly inspected the entire house, you can still overlook certain fixes or defects. To ensure you are getting what you paid for, get a qualified professional to inspect the potential home for safety, quality, and general condition.
Close
Closing involves signing a bunch of paperwork, having the home appraised, doing a title search, obtaining private mortgage insurance, and tying up loose ends. It's time to celebrate your successful home purchase, so pop the champagne!
Are you in the market for San Diego County real estate?
If you need assistance preparing for a home purchase and undertaking this life-changing pursuit with poise, contact
The 24K Real Estate Group
today to assist you with your San Diego County home buying needs.