Are you considering a move to San Diego County? Before you begin looking at listings of San Diego County homes for sale, you'll want to take some time to narrow the search down to the neighborhoods that will be the best fit. After all, finding the right neighborhood is just as important as finding the right house. The fact is, San Diego County has over 100 communities, each with its own unique style and vibe, from gorgeous coastal enclaves to urban centers and beautiful mountain, desert, and valley communities. This article will offer four tips on how to find your perfect neighborhood.
Tip #1 - Carefully evaluate your needs and wants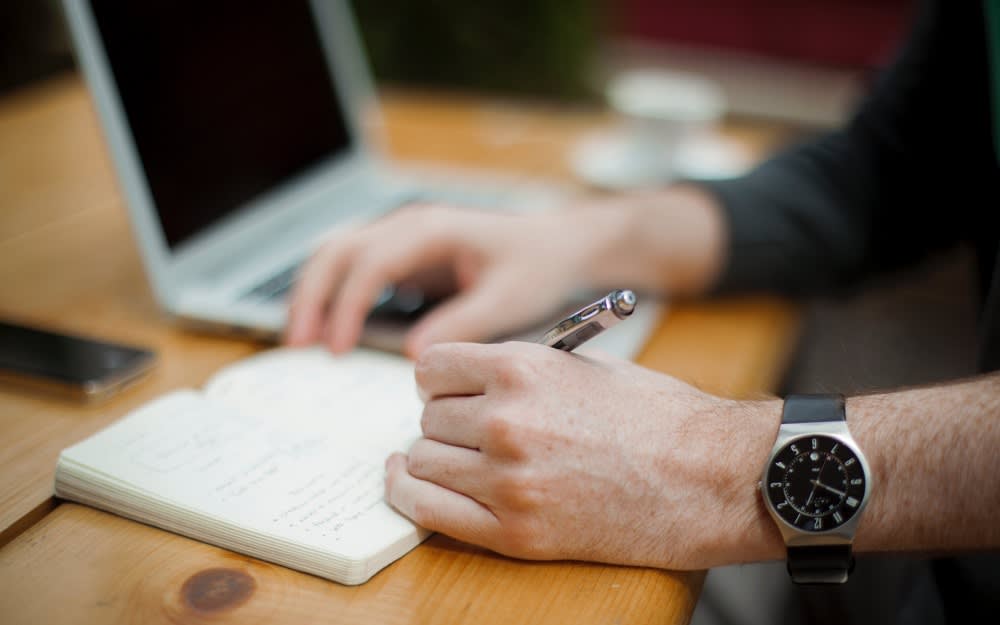 Before you begin looking for the best neighborhoods in San Diego County, you should take some time to assess your needs and wants carefully. Needs are those things that the home must have, and it would include things like the community's proximity to your place of employment. Your list of must-haves is central to finding the right neighborhood. Wants are things you'd like to have, like a neighborhood with a community pool, but you can live without them if necessary. It's great if you can find a community that checks every box on your list, but some concessions are usually needed. Having these items carefully delineated will help narrow down your list of neighborhoods to consider.
Tip #2 - Get to know the county
San Diego County offers a wide variety of neighborhoods, from the coast to the interior mountains. Each area is rich in culture and natural beauty. The following is just a small sampling of some of the wonderful neighborhoods in San Diego.

Coastal communities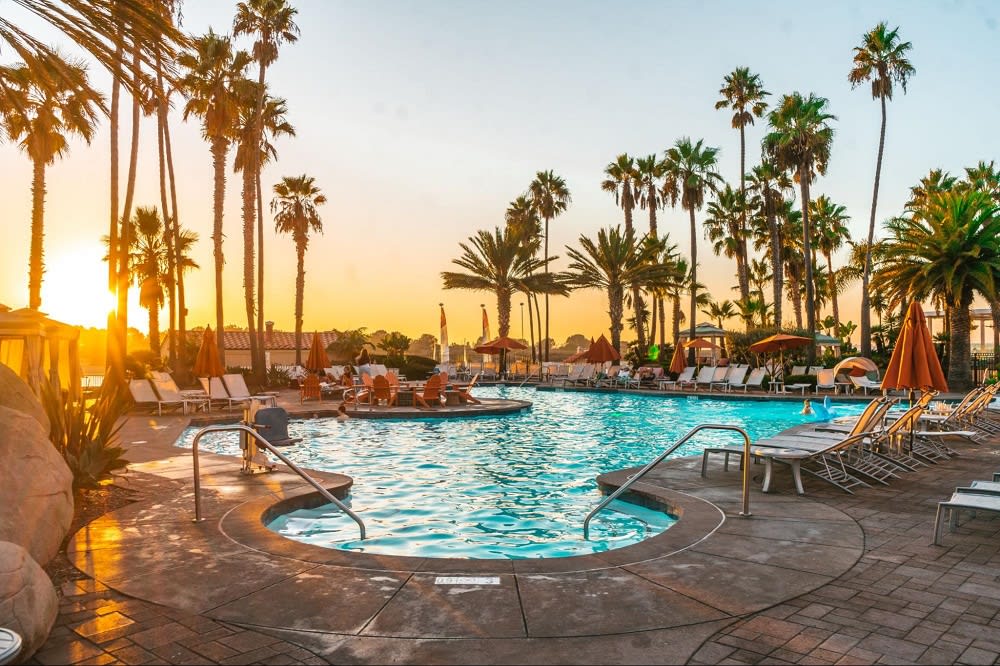 Along the coast, you'll find picturesque seaside communities like North County Coastal, Mission Bay, La Jolla, South Bay, Point Loma Peninsula, and Coronado. These communities offer coveted beach life and gorgeous ocean views.
Urban communities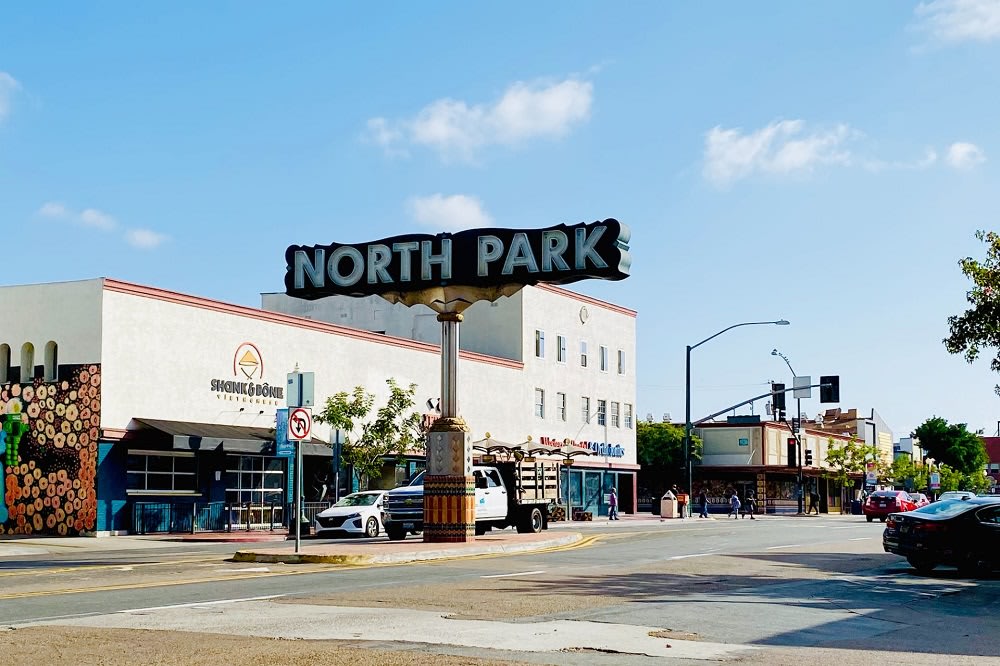 The area is also home to many lively urban communities. You'll find Downtown San Diego & the Gaslamp Quarter, North & South Park, Hillcrest, and Little Italy. Urban communities offer exceptional walkability, public transportation, and endless options for world-class nightlife, shopping, dining, and entertainment.
Inland communities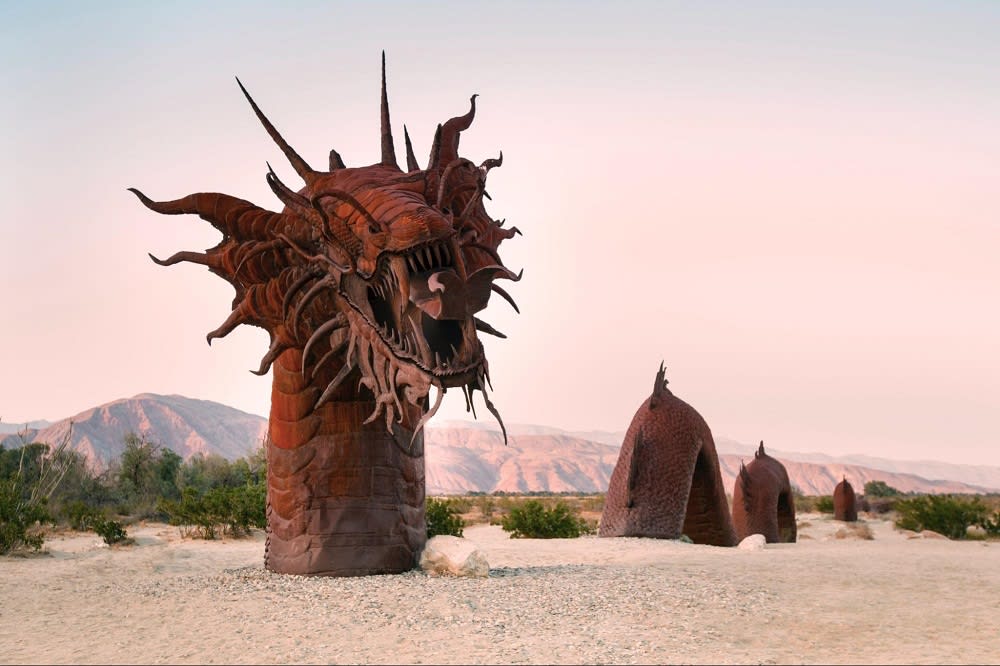 The inland communities are sure to please those who enjoy being tucked away or amidst the beautiful natural splendor of mountains, deserts, and valleys. On the county's eastern side, you'll find lovely mountain and desert terrain and communities like Julian, Borrego Springs, Lemon Grove, La Mesa, El Cajon, and Santee. In mid-county, communities like Mission Valley and Old Town are nestled in lush mountains and valleys. And on the northern side of San Diego, you'll find the thriving community of Escondido nestled in the coastal mountains.
Tip #3 - Research
Once you know the type of neighborhood you are looking for and you've taken some time to get to know the different parts of San Diego County, it's time to get down to the business of research and narrowing down your search. This process can be a bit overwhelming, given the number of neighborhoods in the area, so it's a great idea to seek out the help of an expert.

Talk to a real estate agent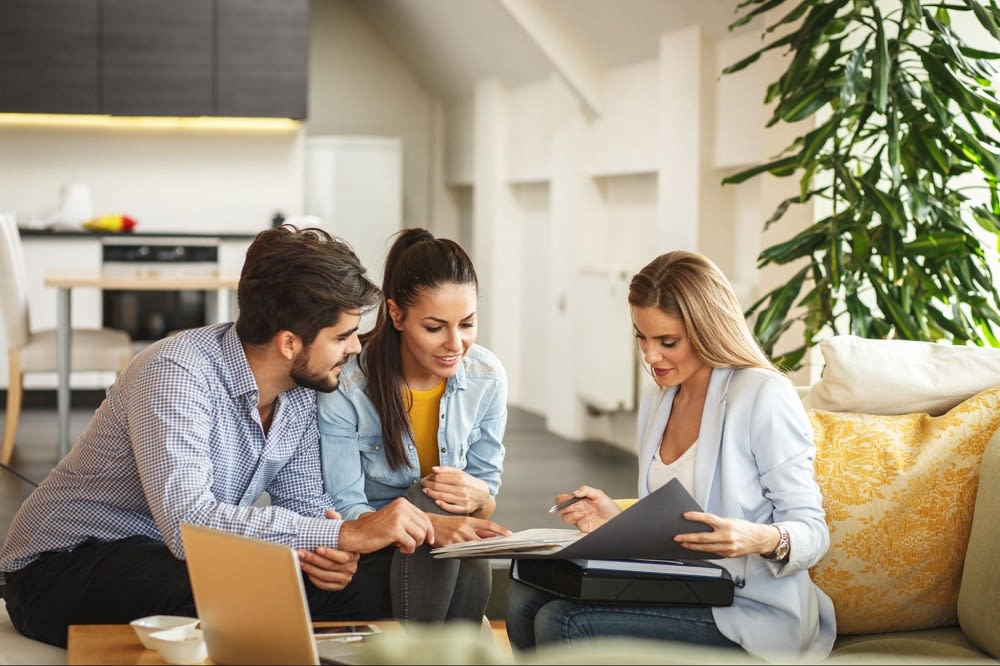 An
experienced agent
who has worked and resided in San Diego will be a valuable resource. Your agent can provide insider advice regarding the neighborhoods and towns that seem to be the best fit for your needs, and that alone can save you a lot of precious time and effort. In addition, your agent will highlight key features of each area, giving you a broader perspective on the type of lifestyle you can expect. Once you begin looking for homes, your agent can also streamline that process by identifying homes that are a good fit and arranging for showings. Finally, the agent will have in-depth knowledge of the local market conditions and can provide expert guidance when making an offer. When looking for the right San Diego neighborhood, you can't go wrong by using the services of a reputable agent.
Take a drive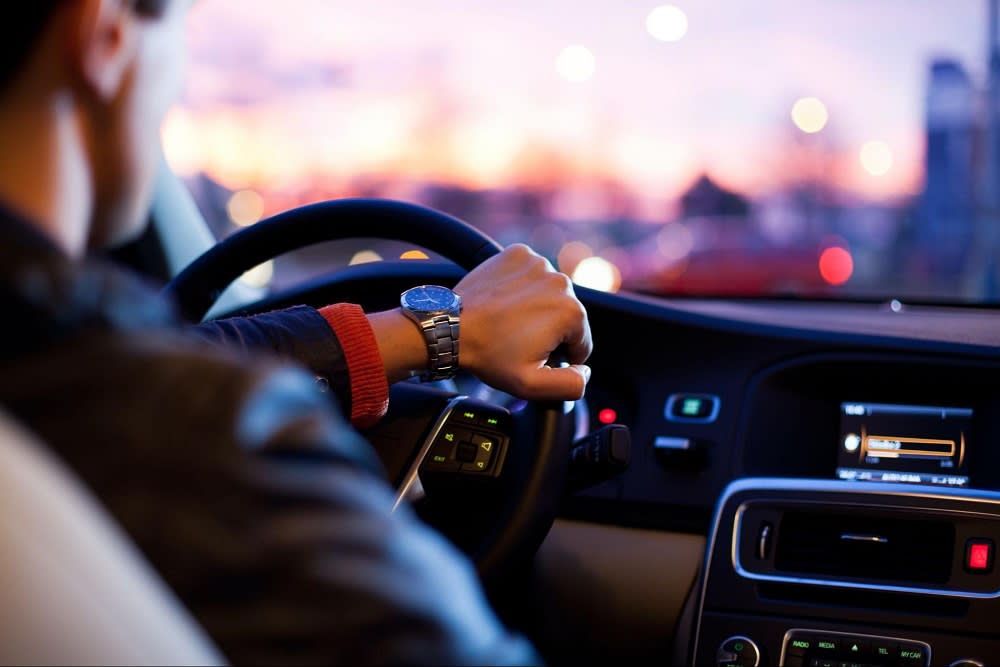 One of the most valuable ways to familiarize yourself with a neighborhood is to spend some time there. Take a drive to each area you think is a good fit, and spend a day or two getting to know it. Visit the town center, parks, and local attractions. Talk to people that you meet and ask them about the community. Drive from the community to your workplace to get a feel for the length of the trip and traffic. This in-person deep dive will help immeasurably with the task of deciding which neighborhoods seem the best for you.
Online forums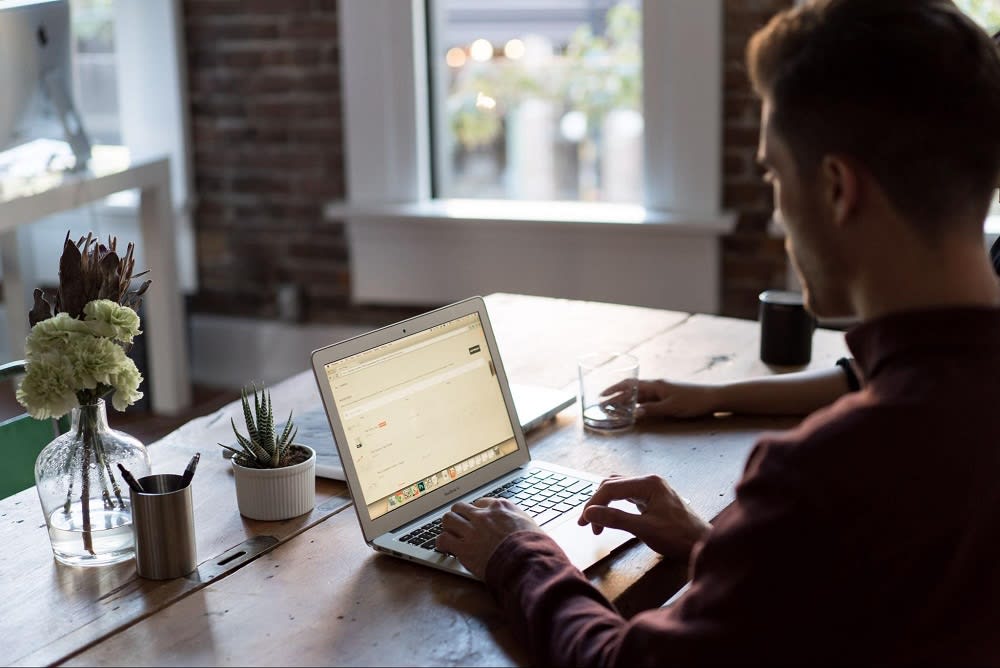 Looking online at social media groups, chat groups, and discussion boards can be an excellent way to get insider commentary on a neighborhood. Remember, these groups can often be sounding boards for negativity, so take it with a grain of salt. No community will be perfect, and every crowd will have a naysayer. When reading comments in reviews in these groups, keep that in mind and try to arrive at a reasonable balance that paints a realistic picture of the community. Be mindful of the negatives, but don't let them dominate the conversation.
Schools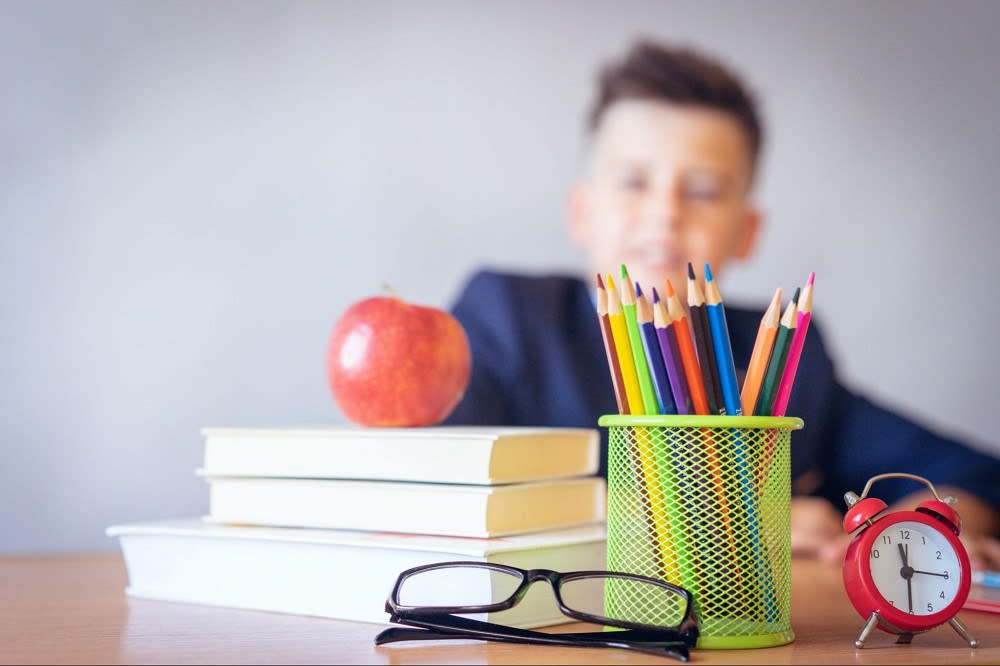 If you have children, schools will be a primary consideration. It's also good practice to research neighborhood schools. Look at online resources. Better yet, call the schools and speak to the principal and arrange for a tour. Attend a PTA meeting or a school event. Your children will spend a lot of time at school, so it's wise to get to know the schools well to make an informed choice.
Nearby amenities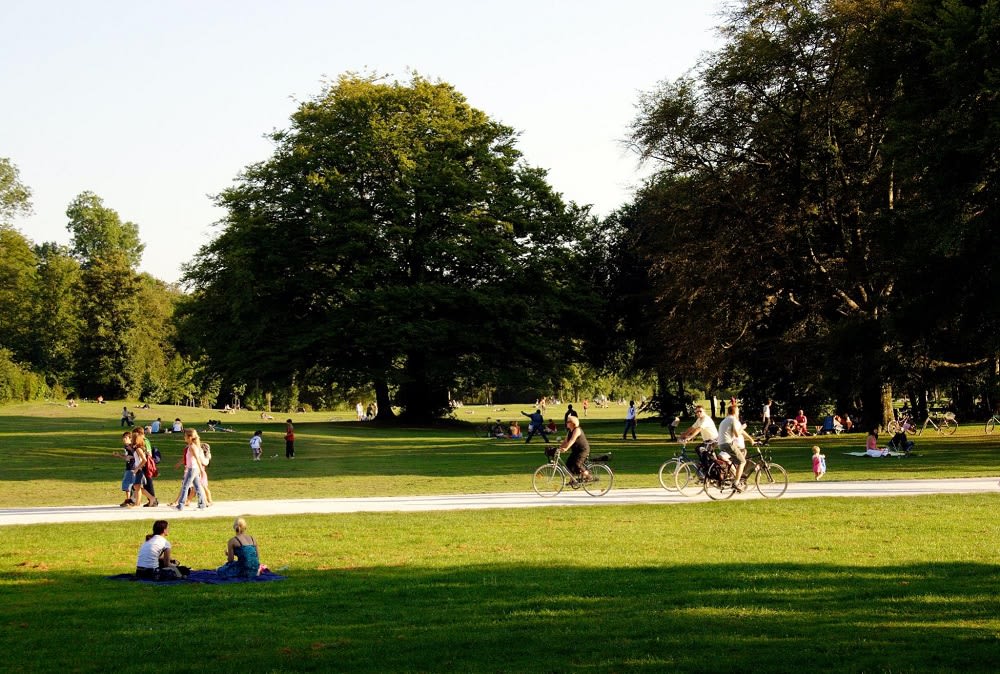 Our lives extend well beyond our living rooms and neighborhoods, so it's also essential to look for other things in the surrounding area. In terms of community safety, where are the police and fire departments located? For commuting, where is the closest highway or public transportation? What grocery stores are in the area? If you like organic or natural foods, is there a store nearby that meets that need? Where are the nearest parks, playgrounds, and natural areas for recreation? Are there convenient places to walk your dog? If you enjoy dining out or going to happy hour with friends, what clubs and restaurants are close to the community? These amenities add to the desirability and livability of a neighborhood, so it's worthwhile to take the time to identify them in your search.
Tip #4 Get expert help
With its nearly perfect year-round climate and hundreds of fantastic neighborhoods, San Diego County is a wonderful place to call home. Boasting 70 miles of gorgeous coastline, a thriving business sector, a vibrant art culture, and world-class dining, nightlife, and entertainment, the most challenging part of relocating to the area, is deciding which neighborhood is the best fit. For expert assistance with your San Diego County real estate needs, contact
Minnie Rzeslawski
of
The 24K Real Estate Group
. Her team has the experience and in-depth knowledge of San Diego that will be a practical asset in finding the perfect neighborhood.