Buying a home for the first time can be a tricky process to navigate by yourself, resulting in time-consuming missteps. When searching for your first home in areas like Temecula, be sure to avoid common errors. Here are the main things to be careful about when getting ready to shop for your new home.
Not partnering with an agent
The first mistake a buyer can make when starting a home search is not partnering with a local agent like Minnie Rzeslawski. Although a buyer can complete a home search without an agent, it's much more difficult and time consuming, especially if you're new to the process. An agent will have a deep understanding of the local area and can tell you about differences between neighborhoods in the city, as well as nearby services and amenities.

Additionally, they'll have a thorough understanding of local market trends. With this information, agents can spot overpriced properties and help buyers price their offers. Access to tools like a local MLS also gives agents a broader reach of listings in the area, which they then can show clients in a home search. Partnering with an agent saves buyers from other common mistakes, poor deals, or signing a contract with legal issues or that doesn't protect a buyer's best interests.
Not researching loan options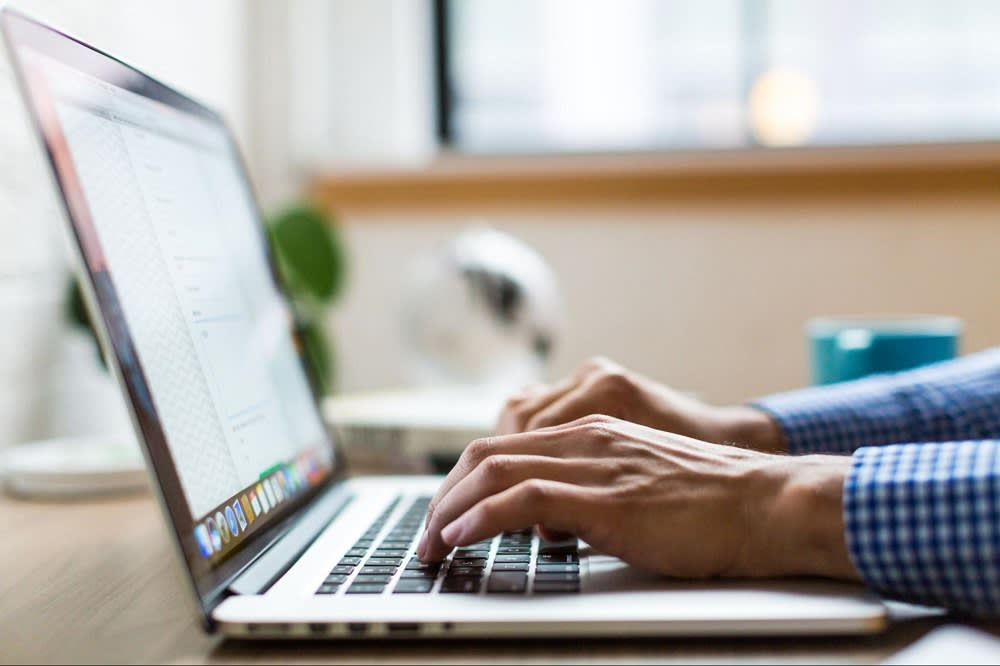 Another mistake new home buyers make is not thoroughly researching the loan options available to them. Government loans like FHA, VA, and USDA loans can provide serious benefits to new home buyers, as they all typically offer better rates than other conventional loans. Alongside providing better or competitive interest rates, government-backed loans require lower or no down payment and are qualifiable with a lower credit score.
As of January 2023, the
interest rate in California
is 6.39% for a 30-year fixed mortgage and 5.70% for a 15-year fixed mortgage. Not only does searching for different loan types help with finding the best rate, but searching for different mortgage lenders can also reveal better deals. First-time home buyers should talk to several lenders in the area to compare offers.
Skipping pre-approval
Common advice for first-time home buyers is to get pre-approved for a mortgage, as it has serious repercussions if not completed. Home buyers should start the approval process early on, as it can take some time to verify financial information like proof of income, a credit score, and a debt-to-income ratio. Additionally, preapproval isn't the same as prequalification, as prequalification isn't an official statement providing financial backing.

Getting pre-approval before a home search clarifies what price range buyers should be searching for. This saves buyers from falling in love with a property they can't afford or the dangers of going over budget. Completing the process before finding a property also saves buyers from potentially missing out on a home they love. Having pre-approval also strengthens a buyer's offer, as an offer with a preapproval letter appears more serious to sellers.
Focusing on only the property
Those searching for Temecula homes for sale may love a specific property but not consider if the area is the right fit for their needs and ideal lifestyle. Living in a neighborhood that takes 30 minutes to get to a grocery store might be fine for some and less ideal for others. Be sure to explore the neighborhood in person and online to see if it aligns with your lifestyle.

Those searching in Temecula can enjoy several amenities and services of the city. For horseback riding enthusiasts, Wine Country Trails by Horseback offers entertainment, while Vail Ranch Park provides a slice of nature for residents to enjoy. There are endless wineries to explore as well, like Wilson Creek Winery and Vindemia Vineyard & Winery. Families will love the highly rated public school district, range of private school options, and nearby higher education institutions.
Not preparing for hidden costs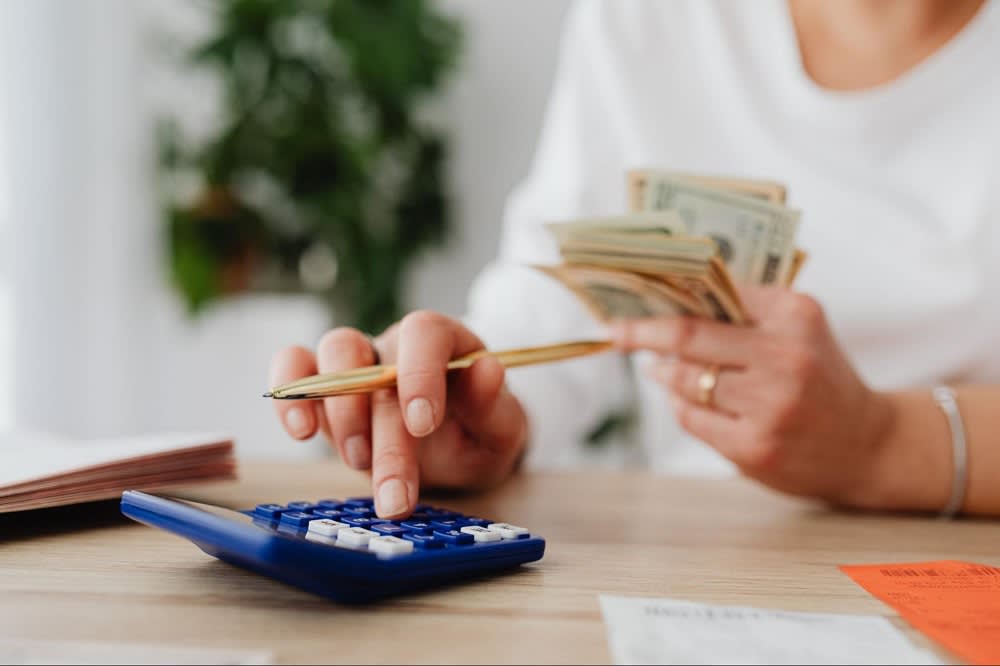 Although buyers may think they have a home purchase covered with a mortgage and a down payment, there are also several other costs to be prepared for before starting a home search. Buyers usually must pay for closing costs, which include title fees, lender fees, property taxes, mortgage insurance, and more. Saving 3-6% of the home's purchase price helps buyers prepare for costs related to closing.

Additionally, costs related to homeowners' insurance are necessary and usually required to qualify for a mortgage. Once you do find a property you love, having to move your belongings can be costly, depending on if you use moving services. Alongside a monthly mortgage payment, home buyers searching for Temecula homes for sale should prepare for home maintenance fees, utility bills, and home furnishings.
Passing the home inspection
Before closing on a home, always order a home inspection. Although skipping an inspection can save a buyer time or provide leverage during a competitive bidding process, buyers run the risk of inheriting costly repairs. For example, an inspection checks for problems with the property's roof, structure, foundation, plumbing, and more. With a home inspection, buyers know exactly what it is they're purchasing and can use the inspection information to their advantage in negotiations.
Ready to buy your first home?
There are a few things that can go sideways when you're unfamiliar with the home-buying process. With the information above, you're better equipped to avoid common mistakes. That said, the best way to make sure the home-buying process is stress-free is by working with an experienced real estate agent. When you're ready to start your home search, contact expert local agent
Minnie Rzeslawski
to guide you through the process.