Whether you're searching for a condo, townhouse, or single-family home, finding the right home takes a lot of time and dedication. Homeownership is one of the most important investments anyone can ever make. As such, it's completely understandable that it can be overwhelming at times. To simplify the process, buyers should do two things: hire the
right real estate agent
and prioritize their greatest needs.
Searching for the right agent can be as simple as finding a local expert specializing in South Bay homes for sale. Prioritizing your needs, however, requires a bit of thought. What is it that you need in a home? More importantly, what should you be looking for? While everyone has different needs and priorities, here are the six things every buyer should look for in their house hunt.
House size and layout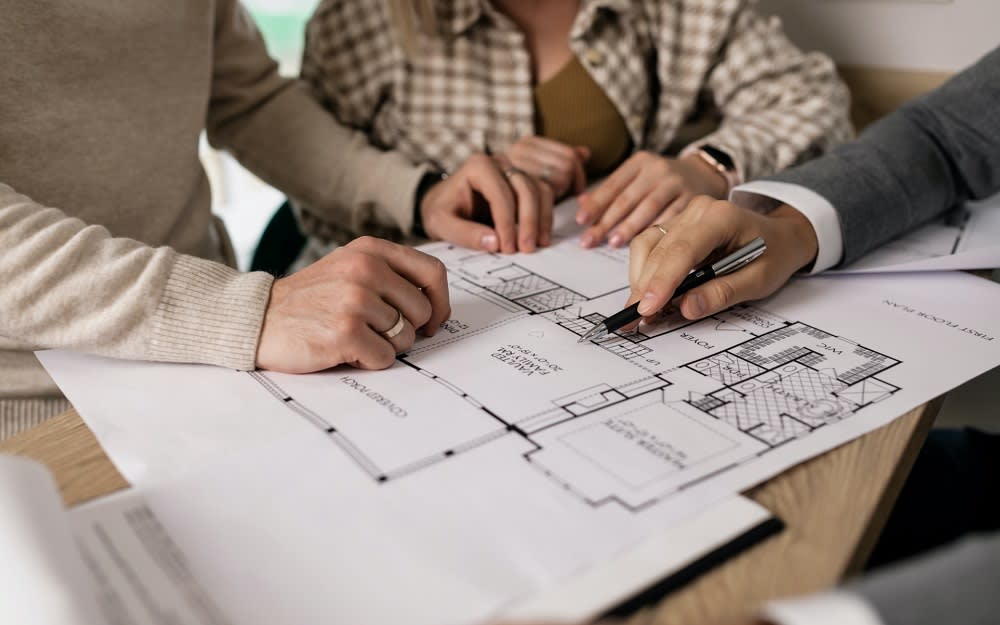 House hunting is not a one-size-fits-all scenario, but house size is something every buyer should consider when searching for their next home. In fact, wanting a bigger or smaller home is one of the biggest reasons why prospective buyers move in the first place. If you want a bigger house, it could be because your family is getting larger or you need more space for a home office or guest suite. If you are looking for a smaller home, it could be because you are downsizing or experiencing life changes where having a larger home is no longer practical or desirable. Home size is essential regardless of whether you are going bigger or smaller.
Along with home size, the layout is another critical factor to consider. Many buyers are looking for open floor plans or homes with designated spaces. Every buyer has different layout needs. A buyer searching for a high-rise condo will have different needs from someone searching for a secluded estate. What all buyers need, however, is a home that suits their needs.
The home's age and condition
Searching for a contemporary high-rise condo? Or perhaps you want a classic mission-style home with original Spanish tile. Whatever style you are looking for, always pay attention to the home's age and condition while on your house hunt. Many older homes could have issues that come with age, including an older roof, structural damage, or other underlying issues. This, however, is not exclusive to older homes. One of the most prevailing myths in real estate is that newly built homes rarely have problems. This could not be further from the truth. There is always the possibility that a house has issues that will need to be addressed, no matter how new it is.


Regardless of the home's age, always opt for a home inspection prior to closing on the property. It could save you thousands of dollars down the road.
Everything beyond the finishes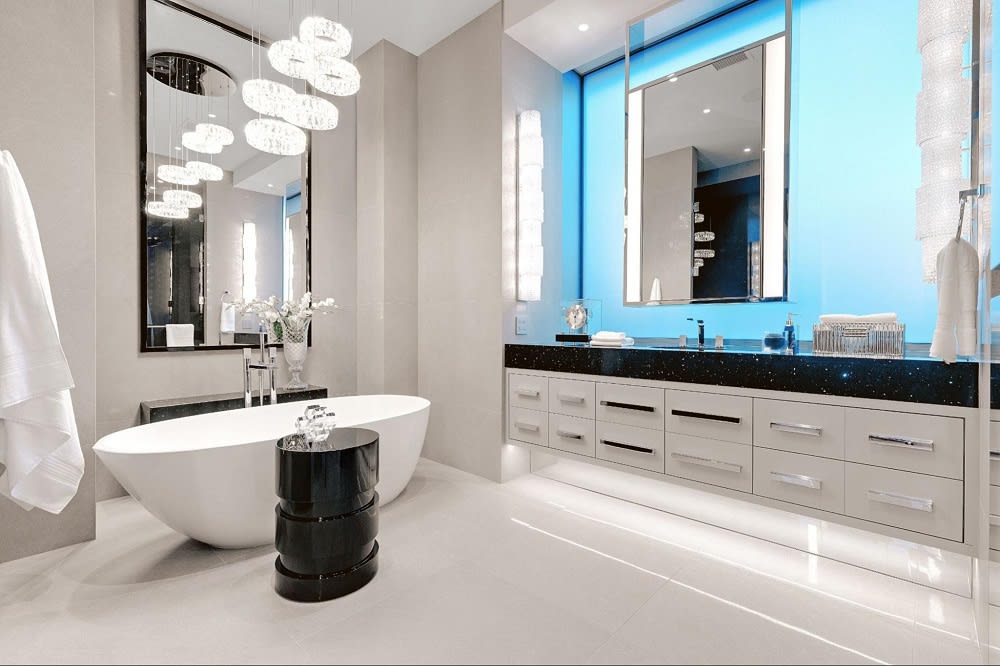 When going through the home, paying attention to the home's finishes can be incredibly tempting, especially when you are going through a brand-new build or a home that has recently undergone extensive renovations. Whether walking through a gourmet chef's kitchen or a spa-style bathroom modeled after luxury hotels, it's important to look beyond modern finishes when touring the home. Pay attention to the age and condition of the furnace, air conditioner, and HVAC system. These big-ticket items can be very expensive to replace, so being aware of potential issues could save you a ton of money.
Look for any clues of the home's earthquake, flood, or fire damage. While insurance is supposed to cover the cost of these repairs, it might not be an issue that has been addressed yet. Buyers should also look for signs of pest infestations, including mice, cockroaches, or termites, which can do significant structural damage. On the home's exterior, pay attention to the foundation's condition, exterior walls, and roof. Doing so can save you thousands of dollars.
Recent market activity
The Internet has changed the way many of us live our lives. We have the option to work remotely, shop online for nearly everything we need, and keep up with distant friends and relatives through social media. Yet one of the biggest impacts the Internet has had is how we search for our homes. In recent years, over 90% of home searches began online, whether through a search engine, home search website, or social media. This has had many positive effects on prospective buyers, including the ability to research market activity. Not only do buyers have the ability to search through more homes faster, but they also have the option of searching for recent market activity in their prospective community. They can research property tax values, noise levels, or even recently sold homes in the area. Knowing this information is essential since it can help buyers understand a home's potential value down the road.
Location is key
When searching for your new home, location should be one of your biggest priorities. Whether you are searching for a beachfront home or a mountain-view estate, knowing your ideal location should be one of your main starting points in any home search. Along with where the home is located, pay attention to the area surrounding your home. If you are near an area with high noise levels, for example, this could negatively impact the value of your home. On the flip side, being near desirable areas, such as beaches and other highly sought-after amenities, will be a major value add to your property.
Community amenities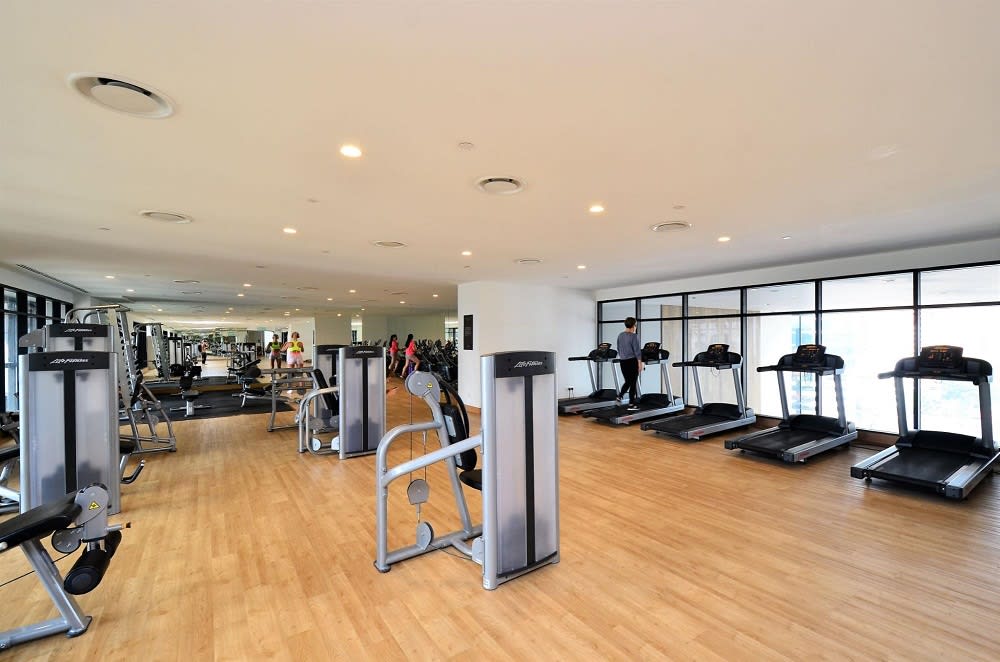 When searching for a home, pay attention to community amenities. For those moving to a condominium complex, this could include concierge service, a swimming pool, a fitness center, or other on-site amenities. Community amenities also include everything within the neighborhood, including restaurants, shops, parks, beaches, and other desirable features. Community amenities can add serious value to your future home, which is one of the many reasons why you should pay attention to them in your house hunt.
Ready to buy South Bay real estate?
From home size to community amenities, there are so many different factors to consider while searching for your dream home. But by prioritizing what is most important to you, you can find your ideal South Bay property in no time.


Ready to begin your house hunt? Searching for South Bay homes for sale?
Minnie Rzeslawski at The 24K Realty Group
is your go-to South Bay real estate agent. Whether you are searching for a condo, townhouse, or beachfront property, trust Minnie to help you find your dream home in the Greater San Diego area.
Contact Minnie
today to begin your property search.