Clear, high-quality photography can make an incredible difference when you sell your piece of San Diego County real estate. In fact, the National Association of Realtors found that photography plays a huge role in whether or not a buyer expresses interest in a particular home. Bright, engaging photos can make the difference between your home lingering on the market for weeks and your home receiving the offers it deserves.
So if you're considering hiring a San Diego County realtor to sell your home in the upcoming months, make sure you know about these six industry secrets to first-rate photography.
1. Preparing your home is key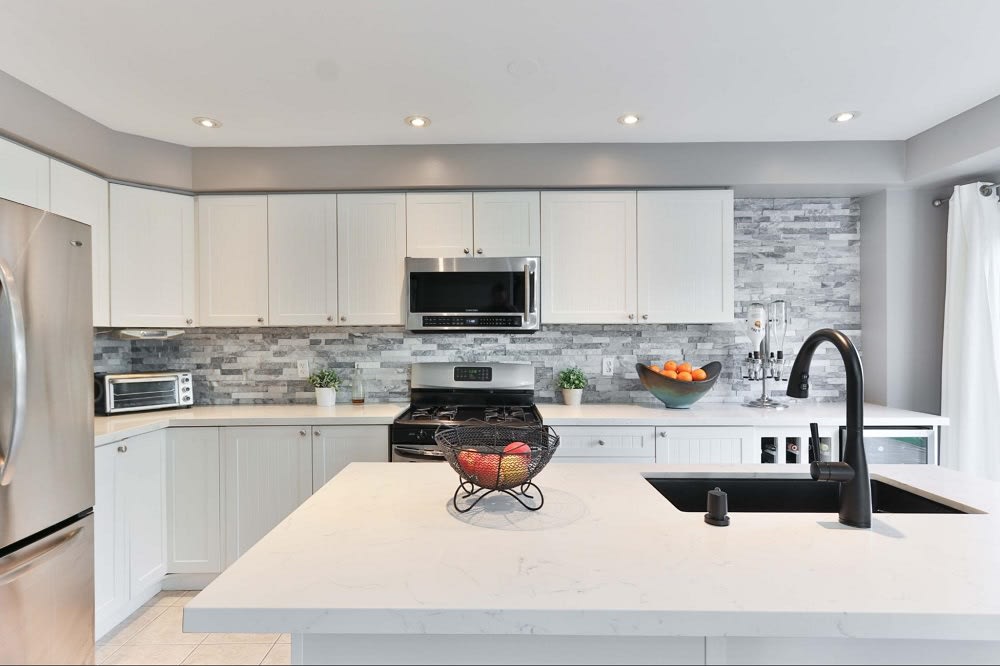 Even the best photographers need a great model to truly make the most out of their photos. In real estate, it's critical that homeowners prepare their homes as much as possible prior to hiring a photographer.
Try to pack away as many of your personal items as possible. Buyers looking to invest in San Diego County real estate want to be able to picture themselves in the space, as opposed to seeing it as someone else's home. They want to think about how they might decorate the master bedroom or organize the kitchen, so take down any family photos and clear away smaller items like toiletries, art pieces, or fridge magnets. Essentially, you want to
declutter
your home as well as you can so that your personal items don't distract buyers from seeing the best features of your home.
2. Home staging makes a big difference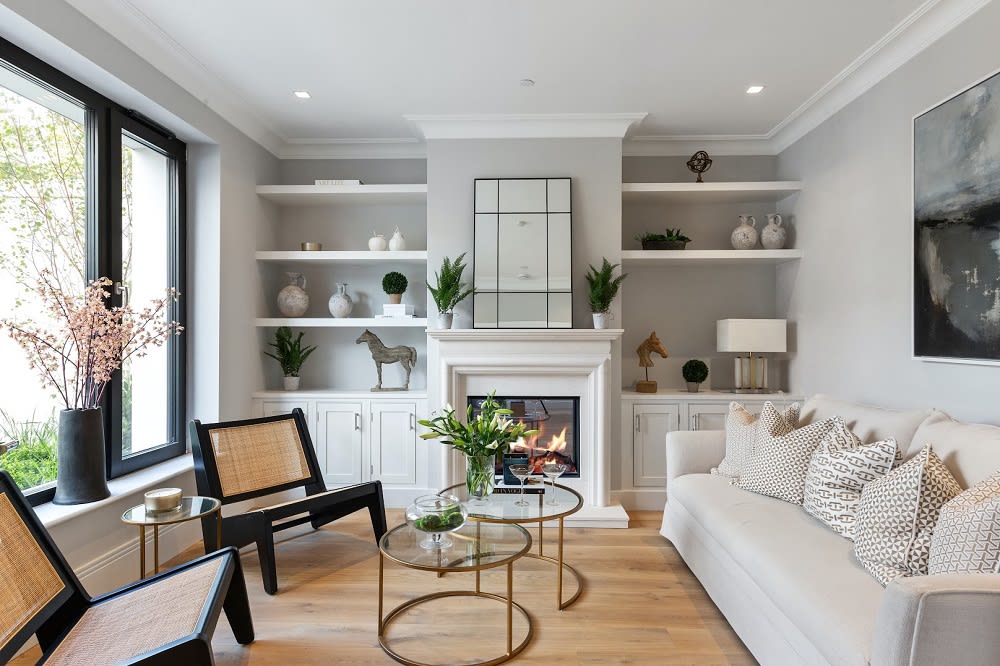 Another piece of the photography pie that goes hand in hand with decluttering is hiring a professional home stager. According to the National Association of Realtors (NAR),
home staging
can help properties sell between three and 30 times faster than properties that weren't staged. It can also increase your San Diego County real estate value by as much as 20%.
Professional stagers work diligently to present your home in its best light. They know what buyers are looking for in San Diego County and can help you pinpoint which rooms to highlight and stage for optimal results. Depending on how well your current furniture and decor fit what buyers want, your stager may decide to use what you already have. Otherwise, they might bring in their own pieces to create a more neutral style.
3. The best photos capture multiple angles
Experienced real estate photographers know how to
capture
all the right angles. It can seem like common sense to shoot photos of a room from the doorways, but real estate photographers know that each room should be shot from at least six different angles. They'll know how to avoid positioning their equipment too high or too low and take photos mostly from the corners. These techniques help make rooms appear larger and capture more of the space in each shot.
Homeowners should consider getting pictures taken of each room in the house, though it's not 100% necessary. When in doubt, take photos of key rooms like the kitchen, master bedroom, master bath, and any outdoor entertainment areas. If you're not sure who to hire, use your San Diego County realtor as a resource. They'll likely have a couple of great options for you, or they'll provide the services from within their brokerage.
4. Professional photographers showcase your home's top features
The main reason to hire a professional team of photographers is to make sure your home's top features are highlighted in your listing. Your realtor will know what buyers are looking for most and can help guide photographers throughout the process. San Diego County buyers place a high value on features like new cabinetry, separate showers and tubs, and workshop space. All the better if your home has multiple bathrooms or a great back deck. These are all features that, if your home has them, need to be highlighted so that buyers can identify them quickly and easily.
Similarly, features that are not as popular, like a large master bedroom or a walk-in closet, shouldn't be emphasized in multiple photos. The goal is to strike a balance between highlighting your home's best features while also providing a realistic picture of your entire space. You don't want to only show the most updated rooms in your home, as it may mislead the buyer and keep them from making an offer.
5. Too many photos can overwhelm buyers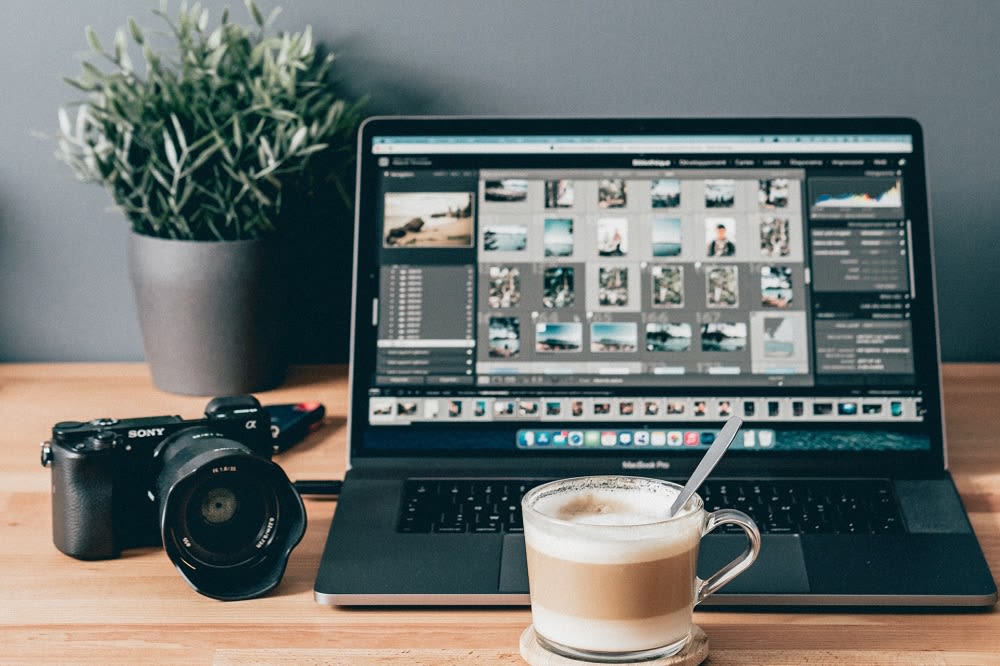 One major inside secret of real estate photography is balancing the number of photos to the size of the home. Ideally, the two should be in good proportion to one another. A sweeping, Mediterranean estate that spans more than 5,000 square feet will likely need dozens of photos to give a complete picture of what's being offered. Smaller homes, on the other hand, won't require as many. The key is to avoid overwhelming the buyer with too many photos. If they're combing through 10-15 images of each room, they may struggle to see how each room connects to the others or lose interest before seeing all of what your property has to offer.
6. Always hire a professional team
Finally, the best tip for making your home stand out through photography is by working with a professional team. Professional photographers with experience in real estate will have the knowledge, expertise, and equipment necessary to produce the best photography possible.
When you're ready to learn more about how to get the most out of your home sale, reach out to San Diego County realtor Minnie Rzeslawski. Part of The 24K Real Estate Group, Minnie Rzeslawski serves clients in San Diego County's beautiful Bonita, Chula Vista, San Diego and Temecula neighborhoods, among others.
With over 33 years of experience in real estate, Minnie knows what it takes to sell even the most luxurious properties, walking clients through each step of the process, from brainstorming goals to closing on a deal. If you're interested in starting the process today, reach out to The
24K Real Estate Group
.