Known for its historic buildings, trendy shops, and delicious dining, the Old Town district of Temecula is one of the hottest areas in Riverside County, California. Many families and professionals reside in the community, attracted by its charming atmosphere and high quality of life, and loads of visitors are drawn in regularly to experience its vibrant culture. With fantastic year-round weather, ample amenities, and exciting attractions, there's never a dull moment in the beloved region.

On your next day out in Old Town Temecula, plan a meal at one of these five must-visit restaurants in the neighborhood for an experience you'll be sure to remember.
Public House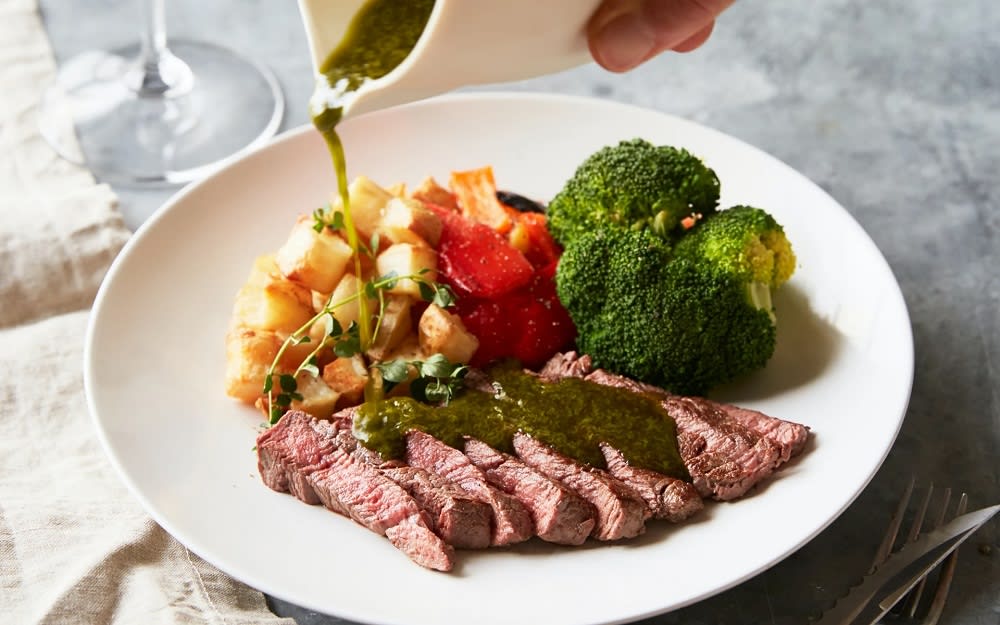 Photo courtesy of Unsplash

Widely considered to be one of the best restaurants in Temecula, Public House isn't a place you want to skip. It offers a seasonal menu throughout the year and many staple items that keep locals coming back for more. The backyard burger, one of its most iconic selections, is absolutely to die for. Made from 100% grass-fed wagyu beef grilled into a ground patty with toppings like grilled onions and jalapeno dijonaise, you'll be hooked as soon as you take the first bite. Other outstanding options include the braised short ribs, ahi tuna salad, and buffalo chicken flatbread, though you really can't go wrong no matter what you order. It also offers an extensive beer and wine list and has outdoor dining available as well, adding to its pleasant and upbeat atmosphere.
1909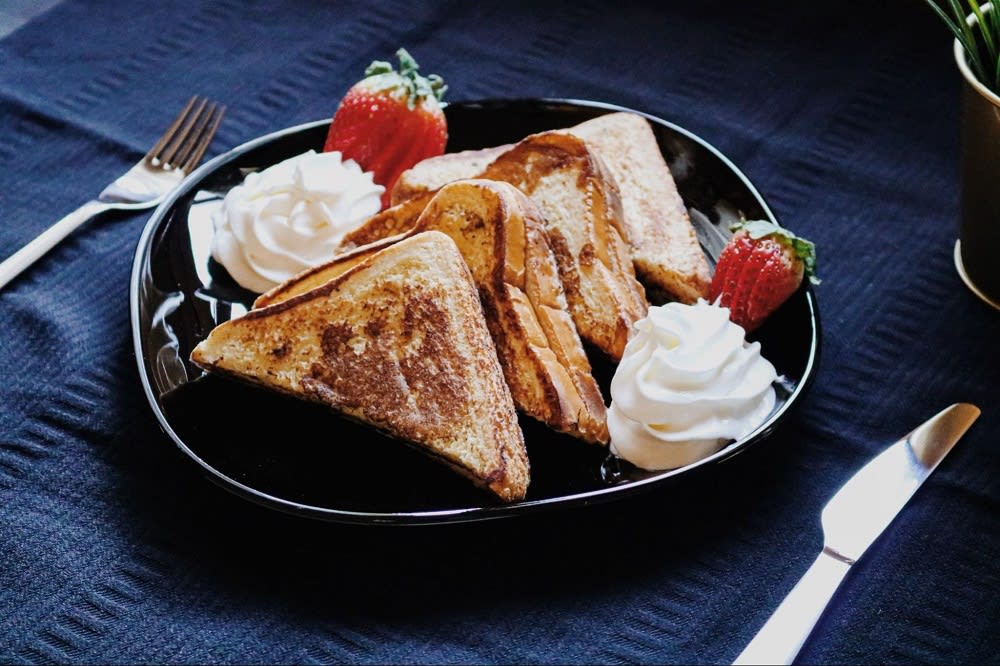 Photo courtesy of Unsplash

With specialty burgers, craft cocktails, and lots of New American favorites served in a rustic-chic space, 1909 is a go-to spot for members of the Temecula community. Its vibe is lively and inviting, making every guest feel right at home when they walk through the doors, and it has a great social environment to mix and mingle in. Their dishes are whipped up from scratch using high-quality ingredients, and foodies love the variety in their menu. From banana Kahlua french toast to crab and shrimp empanadas to juicy Reuben sandwiches, you'll surely find something you love no matter what your usual preferences are. There are lots of small bites as well, like fried deviled eggs, mini chicken tacos, veggie wonton rolls, and sesame ceviche, which are perfect for ordering a bunch of different flavors to share around the table if you're there with a group.
The Goat & Vine
Serving elevated comfort food in a chic setting, The Goat & Vine has certainly earned its reputation for being one of the best Old Town Temecula restaurants. Their handcrafted meals are simply divine, with crispy pizzas, creative sandwiches, hearty salads, and so much more. Most of their items are made from scratch, such as the dough and dressings, which explain their bold flavors and originality. There are plenty of classic starters, like the mother's meatballs and hot pretzels, and an amazing beer, wine, and cocktail list to accompany the meals. If you're planning to go during busy hours, keep in mind that it tends to fill up quickly, so make a reservation in advance to secure your spot.
Small Barn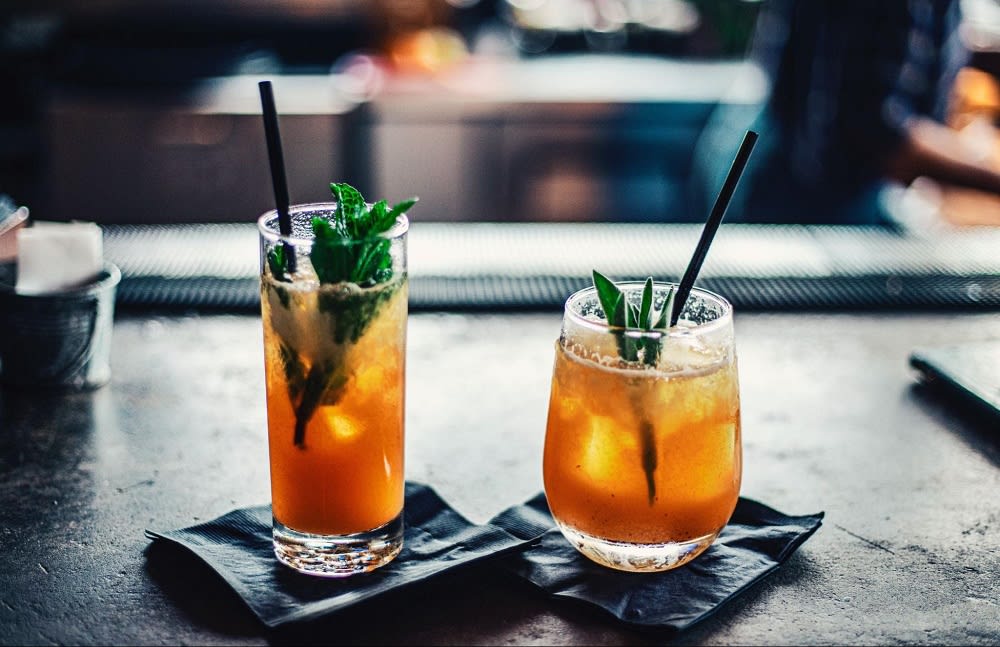 Photo courtesy of Pexels

Situated in a homestead-turned-winery from the 18th century, Small Barn is definitely one of the best places to dine in Old Town Temecula. The stylish eatery features a refined menu full of tasty fare, much of which is locally sourced to ensure its freshness and quality. It has a laid-back feel that's great to unwind in, and outdoor dining areas are also available for those who wish to enjoy their meal in the warm California air. With selections like ribeye steak, seared salmon, and wagyu short ribs on the menu, it's a hometown favorite for many locals across the neighborhood.

On top of its great beer and cocktail selection, its wine list is quite impressive, including both domestic and imported varieties. When dessert rolls around, the chocolate cake with homemade peanut butter ice cream is truly divine. From the beginning to the end, you'll thoroughly enjoy every moment spent during a trip to Small Barn.
The Gambling Cowboy
The Gambling Cowboy puts an eclectic spin on a typical steakhouse, creating an ambiance that is just as fun as it is unique. It's rustic and elegant at the same time, with a totally western vibe, and its menu selections are simply incredible. With grass-fed beef and juicy steaks like filet mignon, the meat melts in your mouth with every bite. Many other high-end classics are served as well, such as Maine lobster tail and scallops wrapped in bacon. Its wine list is also phenomenal, offering tons of local varieties to choose from, and when it's time for dessert, options like the homemade bread pudding and cowboy chocolate cake really bring the meal full circle. The space is also very large and open, making it a perfect spot to accommodate groups and offering great views from its top deck.

As such a beautiful community with so much to offer its residents, it's easy to see why people love living in Temecula. Be sure to dine out at one of the top Old Town Temecula restaurants during a visit to the neighborhood, with Public House, 1909, The Goat & Vine, Small Barn, and The Gambling Cowboy being some of the best choices, but don't miss out on all of the other marvelous entertainment and leisure activities the community has to offer. From picturesque architecture to outdoor excursions, Temecula and its Old Town district have it all.
If you're looking to buy or sell a home in Old Town Temecula or its surrounding
neighborhoods
and would like assistance from an expert, contact
Minnie Rzeslawski
today. Having professionally served within the Temecula real estate market for years, her expertise on the market and valuable skill set will have you closing a deal in no time. With Minnie by your side, you'll have everything you need to succeed in this competitive and highly sought-after real estate market.

*Header photo photo courtesy of Unsplash